Qazaqstan and de-Russification: how does the country go through the path of decolonization?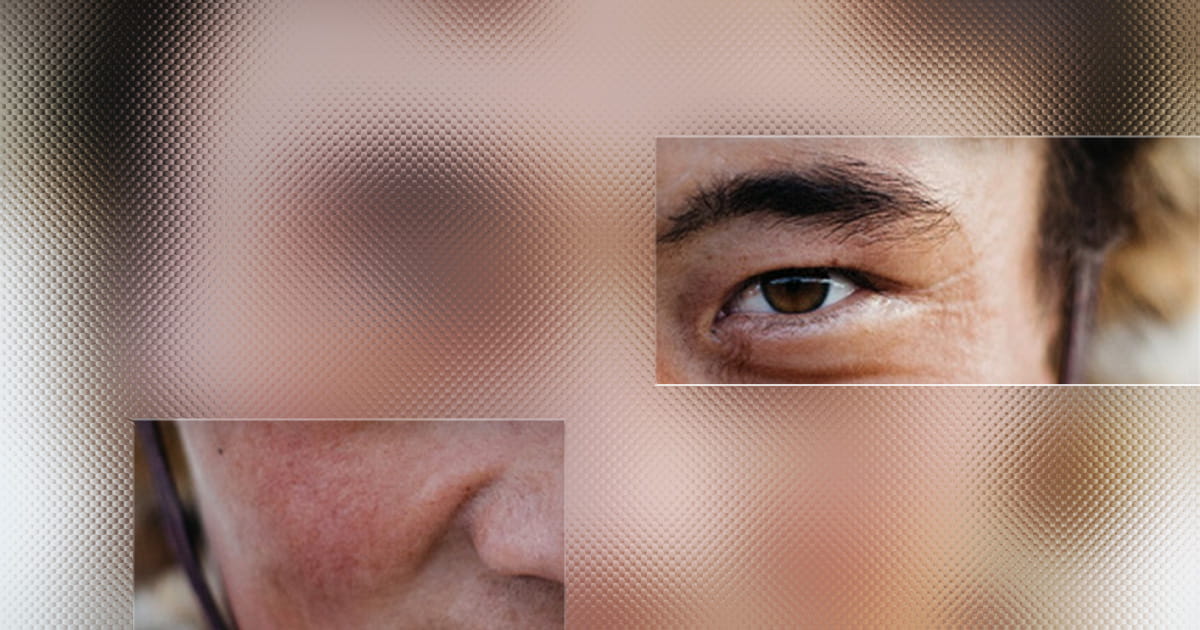 The full-scale invasion caused many transformations not only in Ukraine and Russia, but also in the neighboring regions. Russia, which sought to revive the Soviet "superpower" status, is losing its "great power" status.
Moscow can no longer explain to the member states of the Collective Security Treaty Organization why they need such an ally in the first place. Armenia and the Kyrgyz Republic felt this especially. Both of these countries are in conflict with their more powerful neighbors, Türkiye and Tajikistan, but do not receive much support from the Kremlin.
This does not mean that the Russian imperial project will disappear any time soon. Not only is Ukraine important for them, but also the largest country in Central Asia, Qazaqstan.
In September 2022, the Bureau of National Statistics published the results of the previous year's census. At that time, 15% of the country's population was Russians. Most likely, their share increased this year due to the Russian men leaving their country. However, only 43% of the country's residents used the Qazaq language daily. Among Russians, this figure is 9%.
Has the situation changed since the start of the full-scale invasion? How difficult will the de-Russification process of Qazaqstan be? These and other questions were discussed with the Qazaq-American sociologist Azamat Junisbai, Professor of Sociology at Pitzer College, California.
– Mr. Junisbai, in your recent article for OnlySky, you recall how stigmatized the Qazaq language was in your childhood. You grew up in a Russian-speaking environment and did not use Qazaq. How did it happen?
– At school, in the early eighties, we studied Qazaq for a few hours a week. Back then, this subject was the only one during which everyone just went about their business. I lived in the capital, in Almaty, and I didn't even have any need to know the Qazaq language. At that time, the ability to speak Russian without an accent was a status marker.
Moreover, Qazaq seemed a village language, the language of uncultured people to me. Russian was enough for me, and I was annoyed by people who criticized me for not knowing Qazaq.
In the early eighties, there were only 20% of Qazaqs in the whole of Almaty. It was extremely difficult for them to settle in the city: they had to find a job and housing, and overcome the "residence" system. There were 30-35 children in my class, about 5 of them were Qazaqs. In 1983, there were only two schools in the capital with еру Qazaq as the main language for a city of one million people.
– You have only recently started to learn Qazaq. And how are you doing?
– It feels strange: for work, I need English, but at home, in Qazaqstan, I speak Russian. I'm embarrassed to speak Qazaq, I'm afraid to say something that will sound terrible. I have a newborn child, she is six months old. I speak Qazaq with her, because she will not make fun of me.
Learning a language requires an environment. I live in Los Angeles but try to visit Qazaqstan as often as possible. I noticed that now Qazaq is spoken there much more often than when I was a child.
I'm learning the language and memorizing new words, but it's a process. For me, it's a real emotional journey. Before, I didn't just not know this language, I considered it a village language. Now I understand – it was a distorted idea, a result of colonization. Understanding this, mastering the language is like a political action for me.
– Do you know people who also took up Qazaq?
– Yes, of course, after the start of the full-scale invasion, many people in Qazaqstan began to feel uneasy about the use of Russian: why do we speak Russian to each other? We are Qazaqs.
In October, I was in Almaty, at a big party at friends'. A regular party, with toasts and everything. For the first time, I saw people trying to make toasts in Qazaq. This had never happened before, and I have known these guys for over 20 years.
In Qazaqstan, there are now Qazaq speaking clubs, started by a Russian, Aleksey Skalozubov. He came up with an idea: let's create such a space to speak Qazaq and thus overcome the fear of speaking. A lot of people were interested. The city administration even allocated some premises.
- In 1989, Qazaqs made up 40% of the population of the Qazaq SSR. Now they make up 70%. How did it happen?
- Qazaqs are a fairly young nation (in average age - ed.). The country's population is growing thanks to ethnic Qazaqs. In contrast, many Russians living in Qazaqstan are already elderly.
I graduated from school in 1993. It was a prestigious school, with an advanced level of mathematics studies. Most of my classmates were not Qazaq. Many of them left for Russia to get a higher education and stayed there. On the other hand, Qazaqs did this less often. They usually received higher education in Qazaqstan.
- Can we say that the process of de-Russification primarily involves urbanized middle-class youth?
- Probably, because it was the cities that were most Russified. This makes Russian propaganda less effective. It only affects people who consume Russian content. Again, Qazaqstan now has many young people from Qazaq-speaking families. This poison doesn't get into their heads.
My friends and I were Russified. We grew up with Russian culture, Russian books — everything was Russian. And now we realize how twisted it was.
My first wife was American. We had three kids. We gave them Qazaq names. We wanted them to be bilingual. So my wife spoke to them in English. And I... I could give my children only Russian. This is terrible. We had a rule at home: my oldest son could not speak English to me. I was so colonized that for 20 years, I was running around and yelling at my child to speak to me in the language of the colonizers.
- In January 2022, what you call a "coup attempt" took place in Qazaqstan. After that, people close to former President Nursultan Nazarbayev lost their positions. It seems that the country is undergoing rather slow democratization. How will this affect the attitude towards Moscow?
- There is an understanding in Qazaqstan: it is time to reduce our dependence on Russia. Several people in Qazaqstan told me that the Ukrainians are fighting for us as well. The greater the defeat of Russia, the easier it will be for us to breathe.
We support Ukraine, because we understand that we can be in your shoes. In 2014, Putin declared: Qazaqs never had statehood, Nazarbayev created it. Our border with Russia is 7,600 kilometers long. So it's not hard for us to imagine that we will be next. And we have a smaller population, a smaller army. Who knows what is in military warehouses. Perhaps everything has already been sold or stolen.
The more the country's foreign policy takes into account the opinion of the Qazaqs, the further we will move from Moscow. 70% of the population are Qazaqs. There is zero love for Russia among them. There are exceptions, but this is the general trend.
Qazaqstan, as well as Ukraine, suffered from the Holodomor. Of course, publicly Qazaqstan avoids this topic because it would anger Moscow. But Qazaqs remember, it is passed down from generation to generation.
My grandfather studied in the city in 1930. He received a telegram from his family, they asked him to come back, "we are dying without your help." So he stopped his studies and came back home. They survived. But every morning he saw the bodies of the dead, of those who did not survive the night.
Now Qazaqstan is in a tricky situation. On one side – Russia, on the other – China. Qazaqstan is trying not to exacerbate the issue of Qazaqs in Xinjiang. The Chinese Communist Party considers Qazaqs to be savages who must be turned into normal people. There are even re-education camps there. But at the same time, it is an important economic partner.
There is also active economic cooperation with Russia. This is due to the way infrastructure was built, for example, Soviet pipelines. Oil from Qazaqstan goes to refineries in Russia, and Russian oil goes to Qazaqstan. This was done to maximize interdependence. So, Qazaqstan is in a difficult position.