Volodymyr Zelenskyy holds five meetings on the sidelines of the European Political Community Summit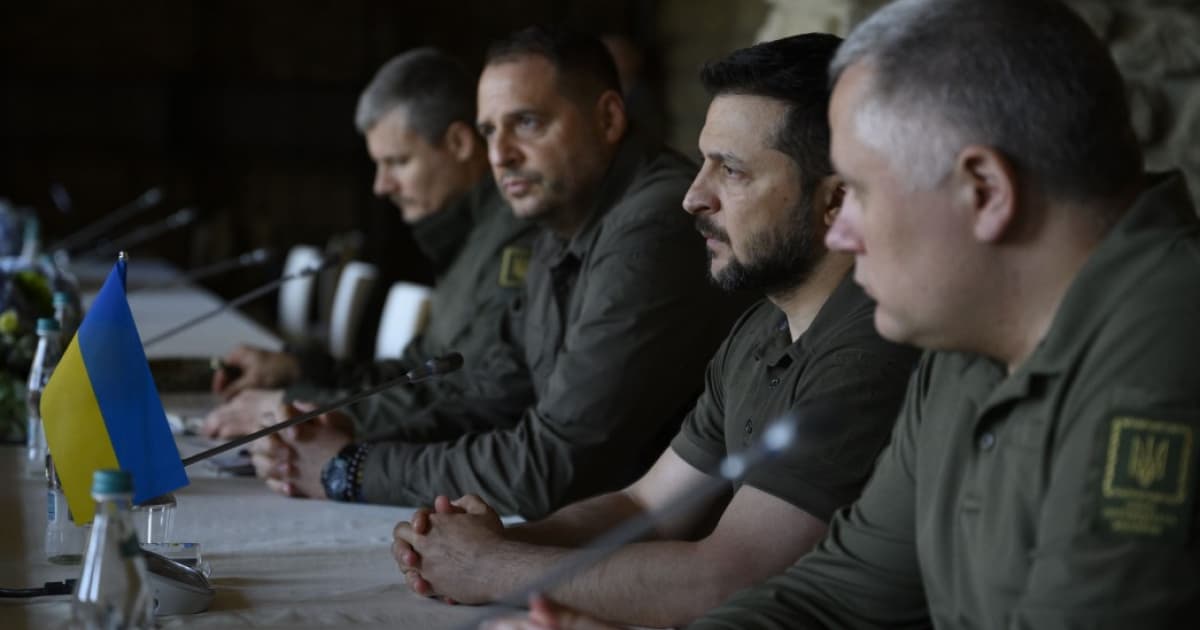 Ukraine's President meets with Moldovan President Sandu and Prime Minister Recean, Albanian Prime Minister Rama, North Macedonian Prime Minister Kovačevski, and European Commission President von der Leyen.
The Ukraine's President's press service reports this.
On June 1, Volodymyr Zelenskyy arrived at the summit of the European Political Community.
He meets with European Commission President Ursula von der Leyen on the summit's sidelines. Zelenskyy stresses that Ukraine approaches the implementation of the European Commission's recommendations to start negotiations on accession to the European Union and is looking forward to an interim assessment of progress in June on European integration. He also highlights the lifting of export restrictions on Ukrainian agricultural products need.
In late April, the European Commission imposed restrictions on the import of Ukrainian wheat, corn, rapeseed and sunflower seeds into the Union.
Zelenskyy and von der Leyen also discuss implementing the Ukrainian peace formula and consolidating the international community's support for Ukraine's peace initiative.
Ukraine's President also has a double meeting with the Prime Minister of the Republic of Albania, Edi Rama, and the Prime Minister of the Republic of North Macedonia, Dimitar Kovačevski. Zelenskyy informs them about Ukraine's active work on joining the European Union and expresses hope for starting negotiations. Ukraine hopes Albania and North Macedonia will help implement the Ukrainian peace formula.
Volodymyr Zelenskyy speaks with President of Moldova Maia Sandu. They discuss bilateral relations and both countries' European integration. Zelenskyy also meets with Moldovan Prime Minister Dorin Recean. With him, Zelenskyy discusses current security issues, joint infrastructure projects and cooperation in the energy sector.