Volodymyr Zelenskyy has not received an offer to talk to Chinese leader Xi Jinping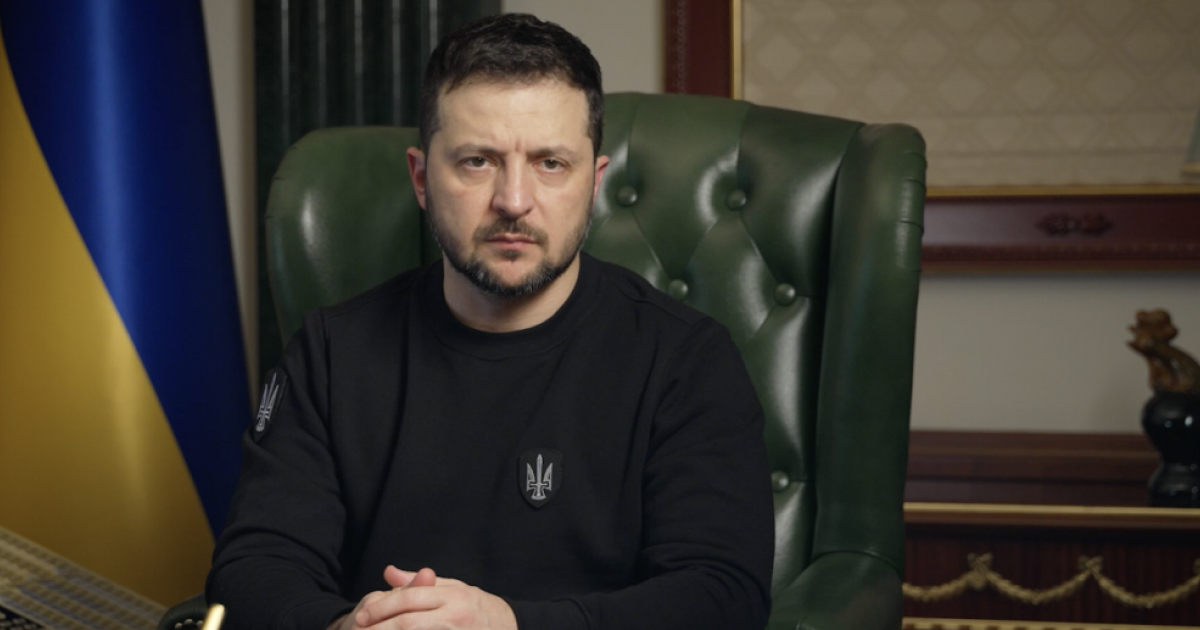 China has neither sent Ukraine proposals for mediation with Russia — the President of Ukraine in an interview with the Japanese newspaper Yomiuri Shimbun.
To recap, on March 13, Reuters reported, citing sources, that the Chinese president was planning to visit Russia. This statement was later confirmed.
At the same time, The Wall Street Journal claimed that Jinping wanted to have a phone call with Zelenskyy.
Ukraine informed China of its readiness to hold talks with the leader of communist China.