US imposes sanctions on multinational network supporting drone production in Iran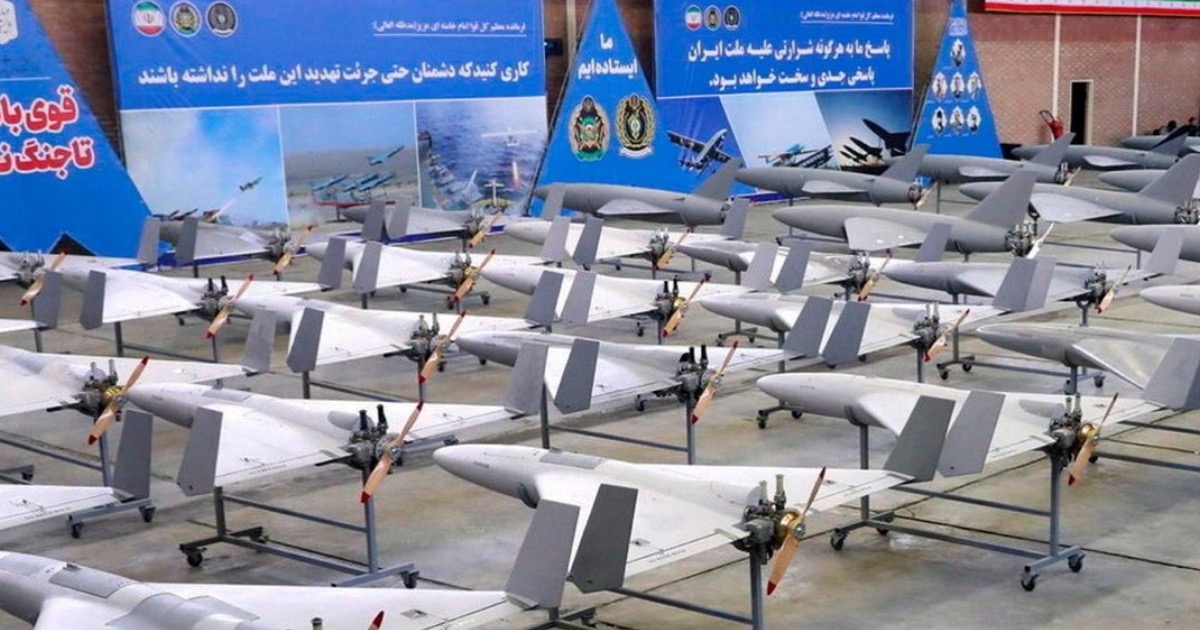 The US Department of the Treasury has sanctioned seven individuals and four legal entities in connection with the production of Iranian unmanned aerial vehicles and military aircraft development.
This was reported by the US Department of the Treasury.
An international drone manufacturing network based in Iran, the People's Republic of China (PRC), Russia, and Türkiye facilitated the delivery and financial transactions in support of the production, procurement, and maintenance of UAVs by the Iranian Aircraft Manufacturing Industrial Company (HESA).
"The United States will continue to take action against Iran's UAV procurement networks, and encourages jurisdictions to exercise the due diligence necessary to prevent the export of these components to Iran," said Under Secretary of the Treasury for Terrorism and Financial Intelligence Brian E. Nelson.
The UK has recently imposed restrictions on companies that helped Russia circumvent sanctions.
The US and Australia have also previously imposed sanctions on individuals and companies involved in the production of Iranian drones.
The EU imposed sanctions on Iran over drone production in July 2023.