Ukraine imposes a package of sanctions against natural and legal persons involved in the supply of weapons to the Russian army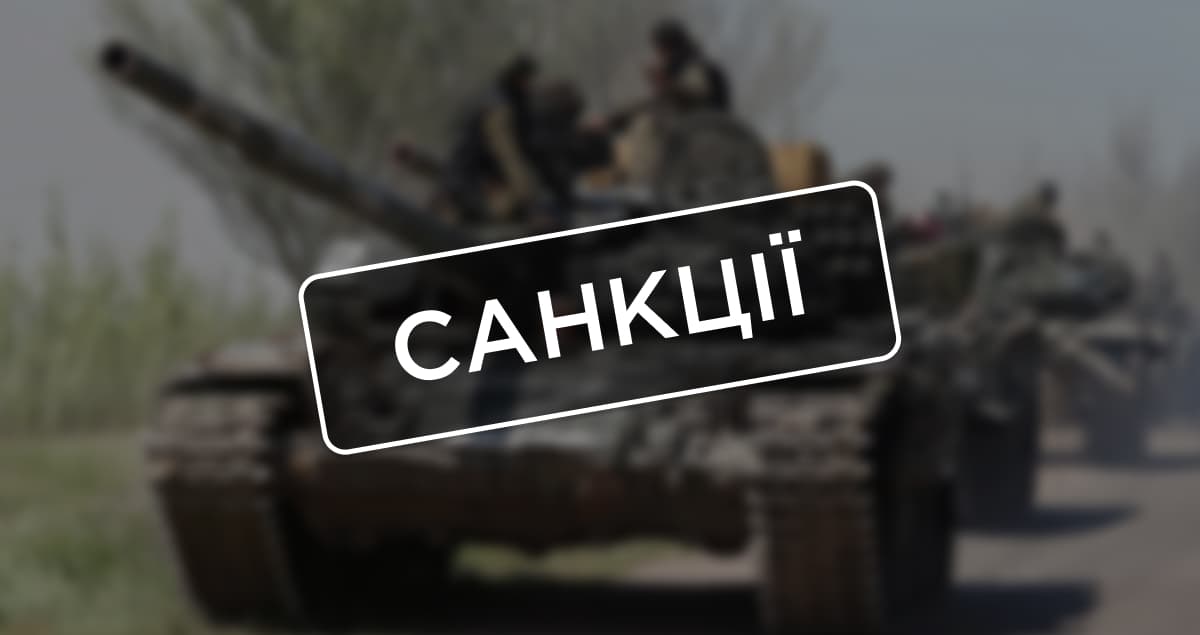 The list includes individuals and companies from Russia, Syria, and Iran.
This is evidenced by the decree of the President of Ukraine on the implementation of the decision of the National Security and Defense Council.
In total, the list includes 300 natural and 141 legal persons.
The sanctioned individuals head companies that carry out orders for the Russian military: Andrey Shibitov, a member of the board of directors of the National Helicopter Center of the Russian Federation; Maksim Petrov, a member of the board of directors of the State Rocket Center, and Viktor Kobus, deputy director general of the 103rd Armored Plant.
The list also includes Syrian officials, including the so-called President of Syria Bashar al-Assad.
In addition, Ukraine has imposed sanctions on Iranians involved in the development of UAVs.
Ukraine calls on its allies to impose sanctions against these individuals as well, although most of them are already under US and EU sanctions.