Ukraine calls for convening the UN Security Council meeting given Russia's intentions to deploy tactical nuclear weapons in Belarus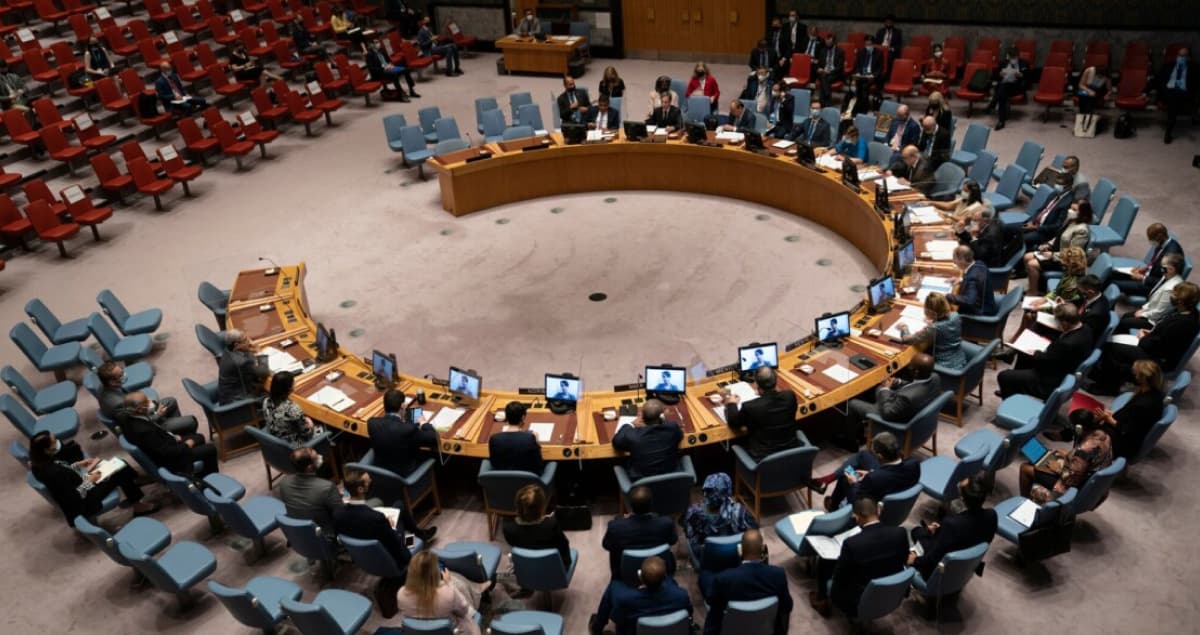 The Ministry of Foreign Affairs of Ukraine called on the international community and Belarusian society to counter the Kremlin's intentions.
This is evidenced by the ministry's statement.
In addition, Ukraine asks the permanent members of the UN Security Council (the United Kingdom, China, the United States, and France) to respond to Russian nuclear blackmail.
According to the Security Council's Provisional Rules of Procedure, the meeting is convened by the president. Currently, the presidency belongs to Mozambique, and starting in April, it will pass on to the Russian Federation. At the same time, according to Article 35 of the UN Charter, any member of the organisation may request the President of the Security Council to consider an issue if it could lead to an international conflict.
According to Ukraine, the G7 and the EU should explain to the Belarusian authorities what consequences the deployment of nuclear weapons on its territory will have.