Ukraine and Russia extend the "grain agreement" for 120 days with the mediation of Türkiye and the UN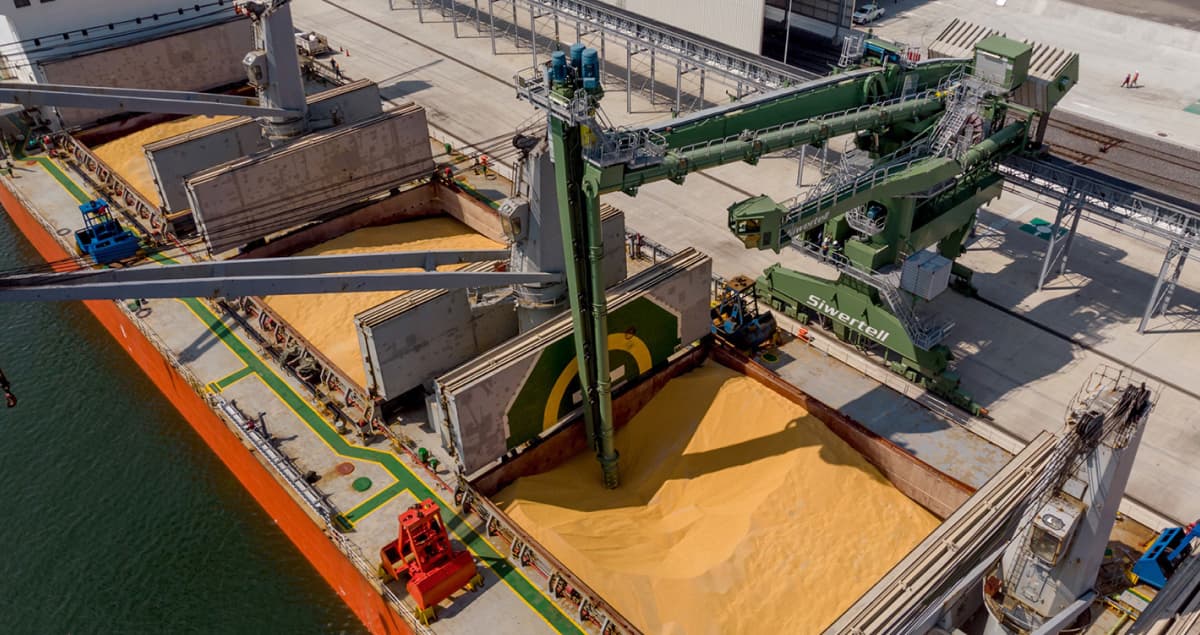 Russia tried to extend the agreement for a shorter period but failed to achieve this.
Deputy Prime Minister Oleksandr Kubrakov announced this.
The Russian Foreign Ministry claimed that Russia would only agree to extend the agreement for 60 days.
Ukraine's permanent representative to the United Nations, Serhii Kyslytsia, said that the agreement should be expanded to cover 120 ports in the Mykolaiv region. Instead, Kubrakov said that work on the inclusion of the Mykolaiv region ports is ongoing.