The US sees no indicators that Russia is preparing to use nuclear weapons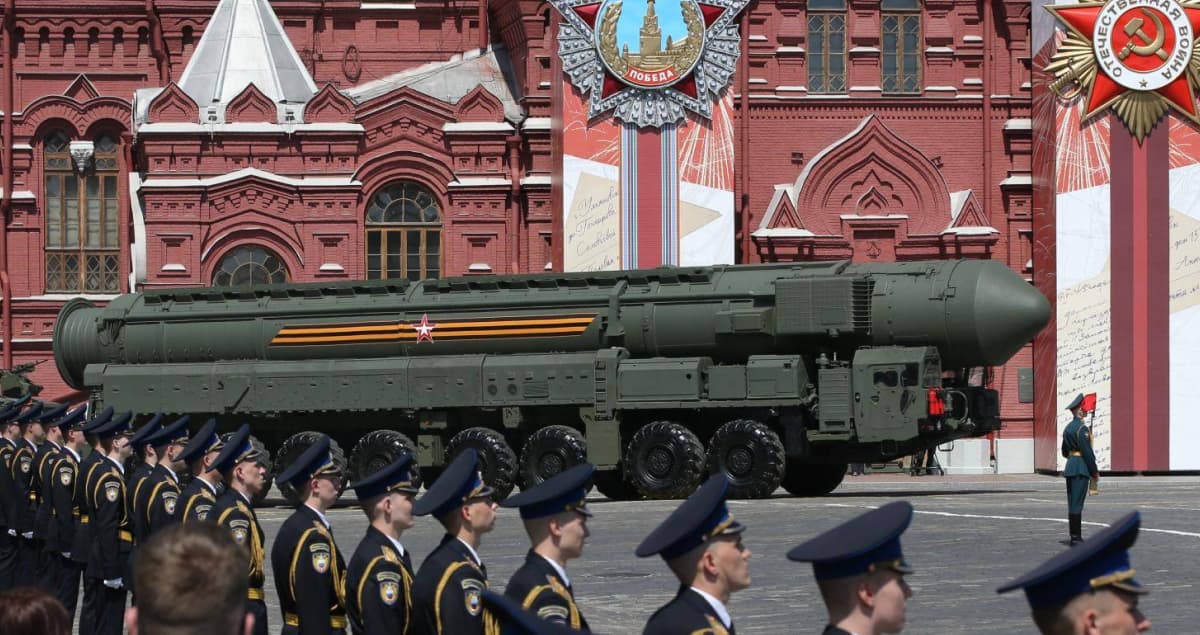 The United States has not changed its analysis of the situation, despite statements about the construction of a tactical nuclear weapons storage facility in Belarus.
The US Department of Defence stated this in response to a Reuters request.
It will be recalled that Putin announced plans to build a nuclear storage facility in Belarus. This may include missiles for the Iskander operational-tactical missile system with a nuclear warhead.
The US Department of Defence is aware of these statements and continues to monitor the situation.
At the same time, the United States sees no reason to change its strategic nuclear posture. This concept covers the number of nuclear weapons, their locations, delivery methods, combat readiness, and plans for use.