The Ukrainian documentary 20 Days in Mariupol wins the Audience Award at the Sundance Film Festival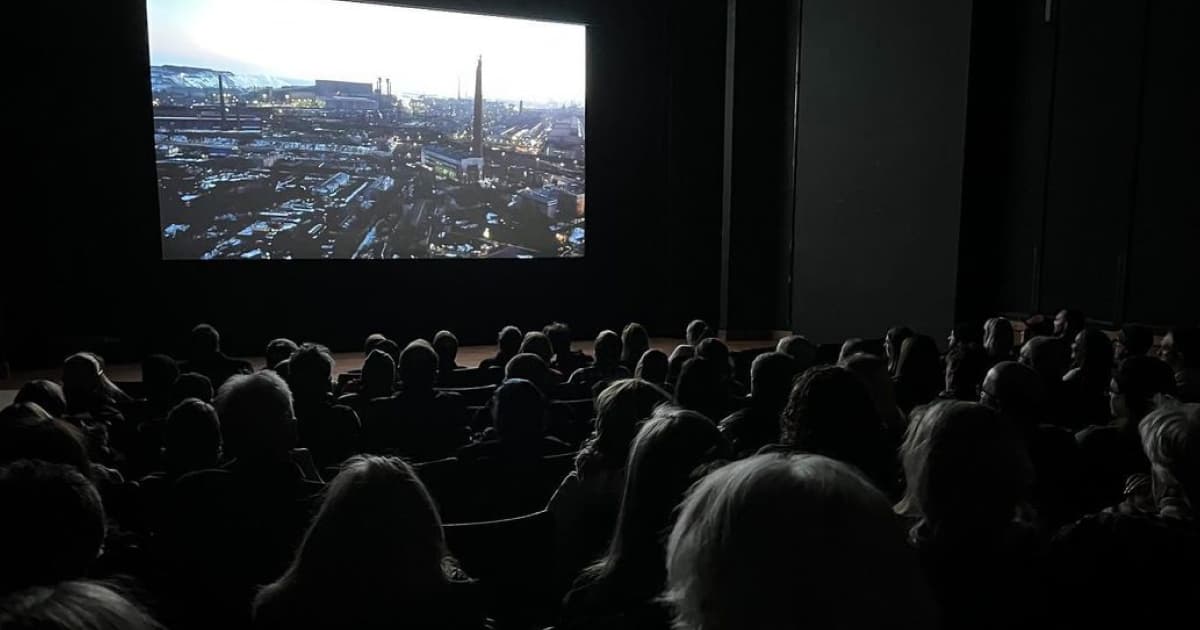 The film describes the life of Mariupol in the first weeks of the full-scale Russian invasion - shelling, civilian deaths, and the bombing of a maternity hospital.
"For our team, it's not an achievement; it's a privilege. It is a privilege to present Ukrainian documentaries and to use this platform to draw attention to the hardships, resilience and bravery of the Ukrainian people. Especially the people of Mariupol," emphasised director Mstyslav Chernov.