The Ukrainian band DakhaBrakha will perform in the capitals of Lithuania, Latvia, and Estonia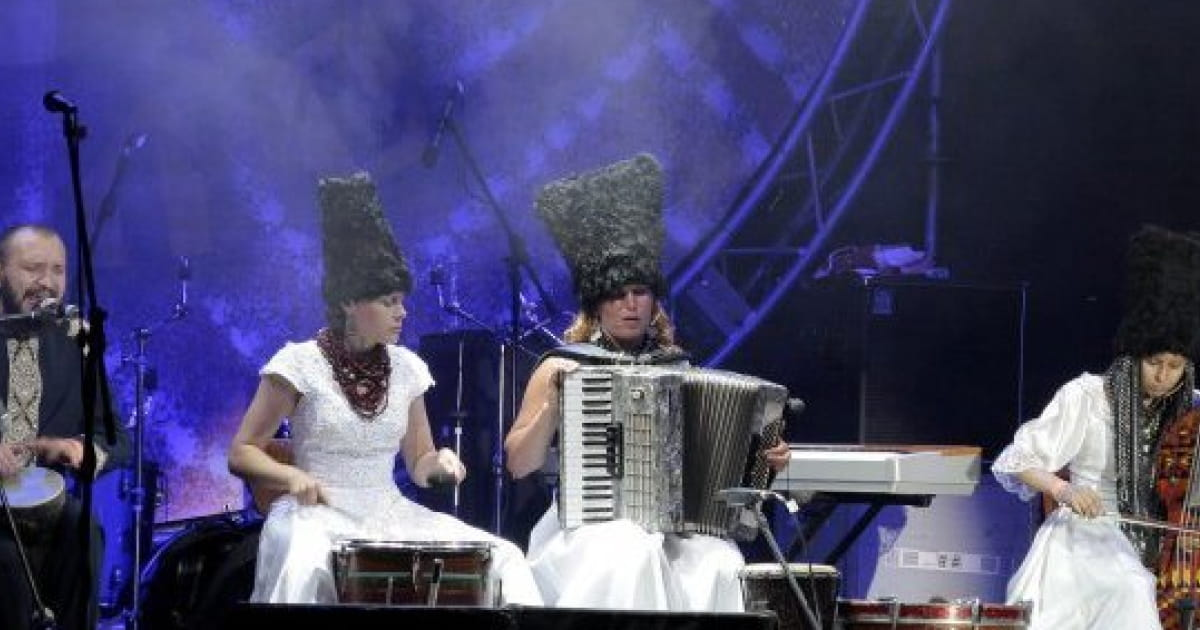 "We use every opportunity to remind and talk about the war in Ukraine and ask for help. We did it in the US, we will do it in the Baltics as well," the band members said.
The DakhaBrakha Baltic tour will start on August 24 in Vilnius, continue on August 25 in Riga, and end on August 28 in Tallinn.