The German Federal Foreign Office is ready to seek compromises regarding the ban on issuing visas to Russians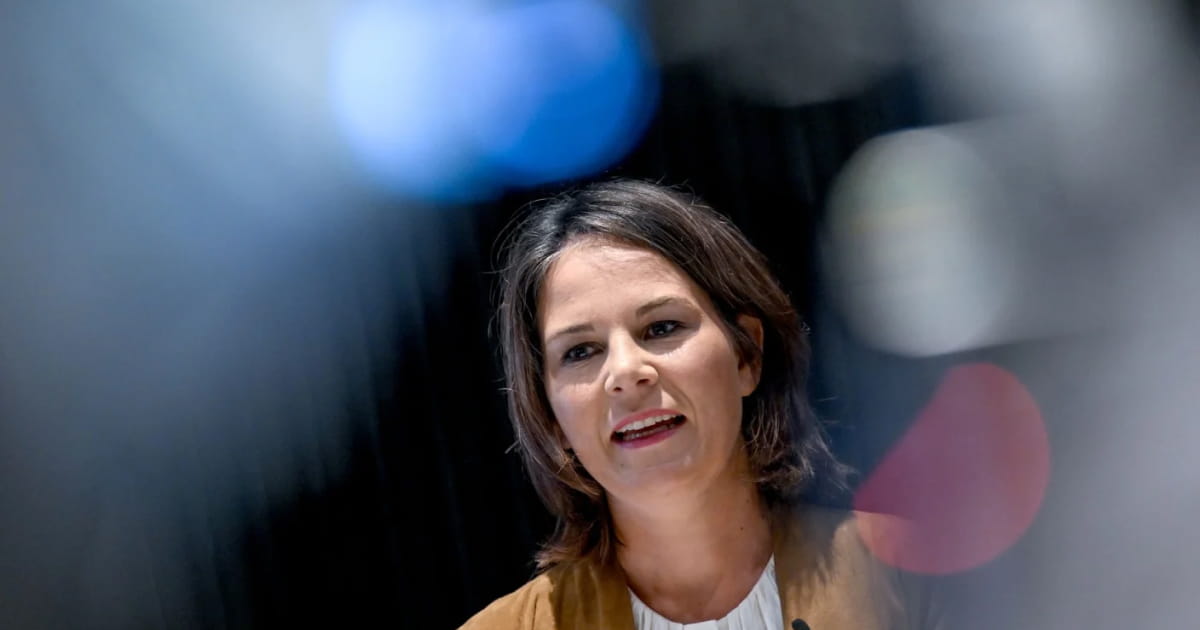 "Together we can find a solution in Europe that unites everyone's concerns and aspirations," said German Minister for Foreign Affairs Annalena Baerbock.
According to her, it is important for Germany that "in a situation of a brutal war of aggression, the country does not abandon 140 million Russians forever."
Next week, Baerbock will hold talks on this with the foreign ministers of other EU countries.