The film about Ukraine "The Hamlet Syndrome" received the "Critics' Week" Grand Prix as the best film of the 75th International Film Festival in Locarno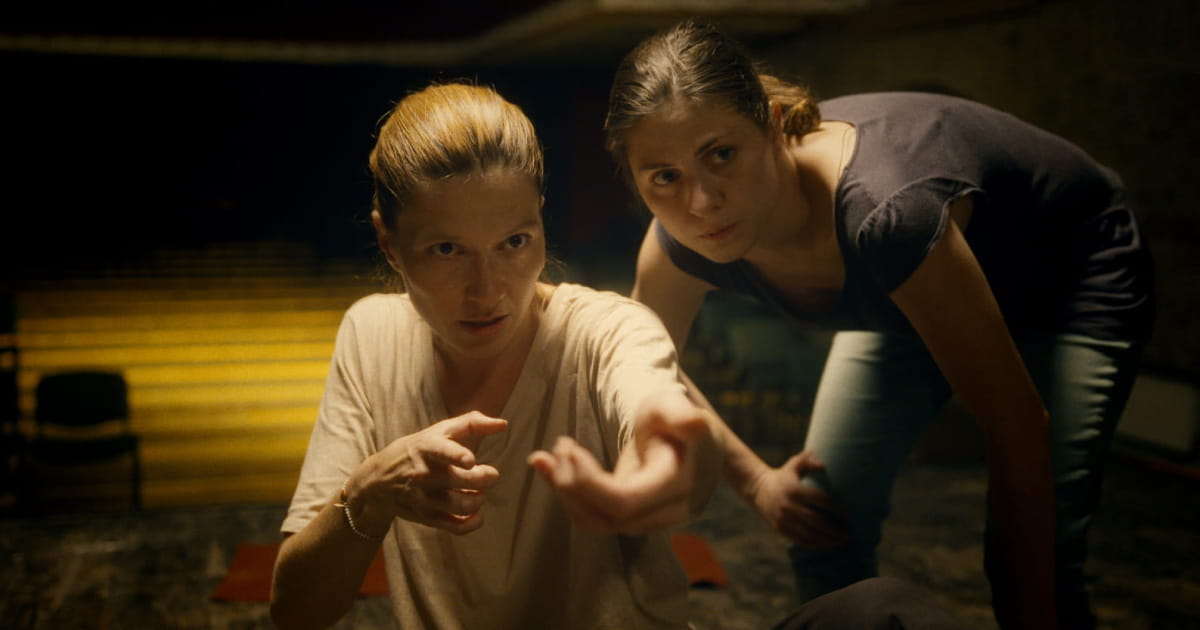 At the film festival, the Polish-German film also won the "Boccalino d'Oro" prize from the independent Swiss critics as the best documentary.
"This film brilliantly expresses the Hamlet-like dilemma of Ukrainian youth. The film conveys the feelings and experiences of the characters in the conditions of the need to make difficult choices when the options are limited due to a brutal war. The cinematic language thought out to the smallest detail creates a universal film," the jury members wrote in their statement.
The Hamlet Syndrome is a documentary about Ukrainian youth born after the collapse of the Soviet Union, witnessing the Revolution of Dignity and the beginning of the full-scale Russian invasion of 2022.
The directors are Elwira Niewiera and Piotr Rosołowski.
Actress Oksana Cherkashyna ("Bad Roads", "Klondike") and actor Yaroslav Havianets, who currently serves in the Armed Forces of Ukraine, were present at the premiere screening. The film crew also held signs in support of Ukraine.
Photo: PR-manager of movie