Russians launch a missile attack on a clinic and a veterinary hospital in Dnipro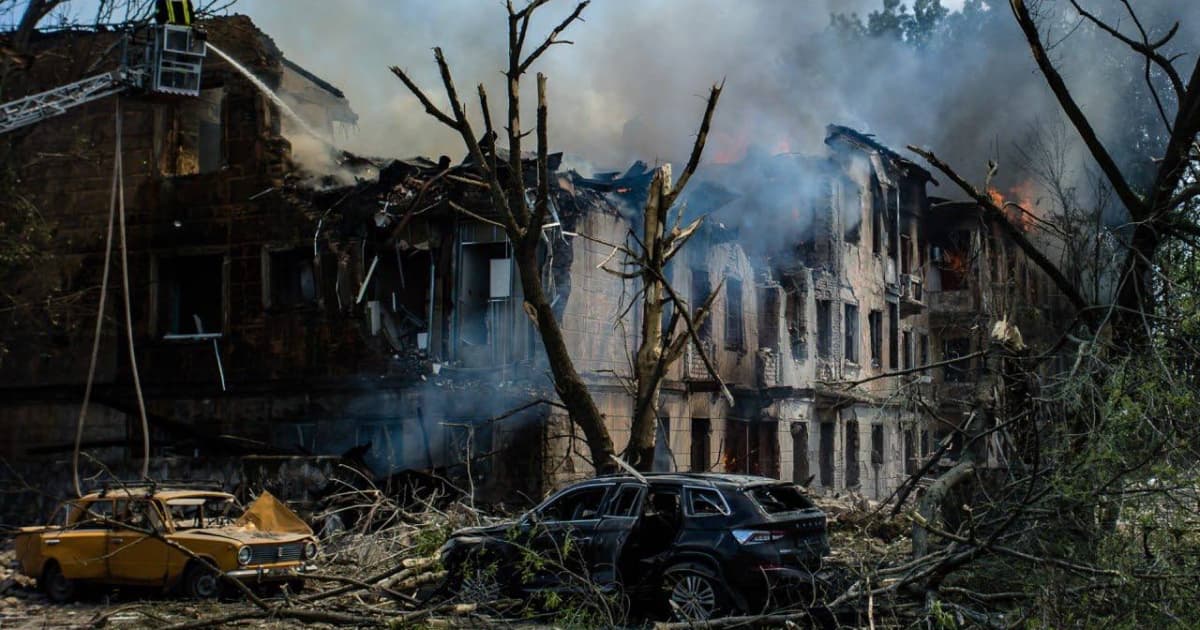 On the morning of May 26, following a nighttime air attack, Russians launched a missile attack on healthcare facilities in Dnipro, killing at least two people.
The Dnipro Regional State Administration head, Serhii Lysak, reports this.
It is unknown yet what weapon was used in the attack, which set a polyclinic and a veterinary clinic on fire. Residential high-rise buildings located nearby were also damaged.
As of 17:00, at least 30 people are wounded. Among them are two minors.
Three people are considered missing.