Russian 'Storm' unit complains about blocking units threatening to shoot them if they retreat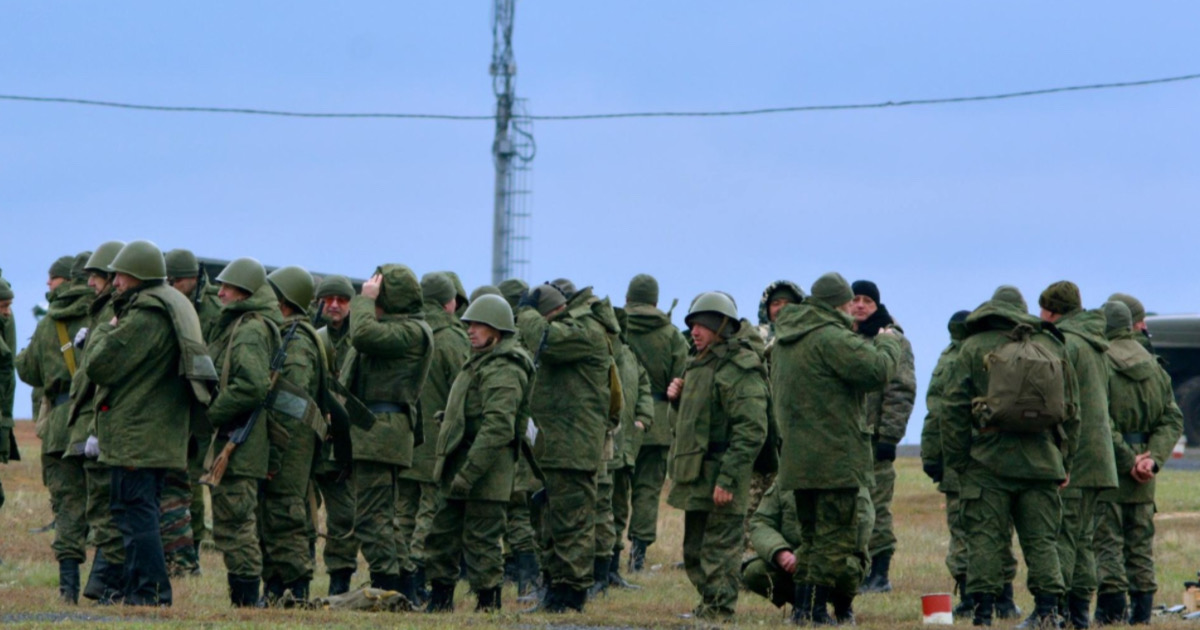 This unit was stationed for two weeks near Vodiane in the Avdiivka direction. Because of their losses, the unit wanted to withdraw from the front line, but the command forbade them to do so, threatening to shoot them.
A Russian Telegram channel Astra published the video message from the remnants of the unit.
Later, relatives of the soldiers allegedly told Astra the unit had been withdrawn from the frontline. Allegedly, there are illegally mobilised Ukrainian citizens among these soldiers.
In the video, the military claim that the barrier troops are led by Dmitry Ivankevich, a militant of the illegal military formation "DPR" who has been involved in the Russian-Ukrainian war since at least 2016.
Earlier, the InfromNapalm OSINT group published radio intercepts that also showed the use of the barrier units.