Russia may prepare cyberattacks against Ukraine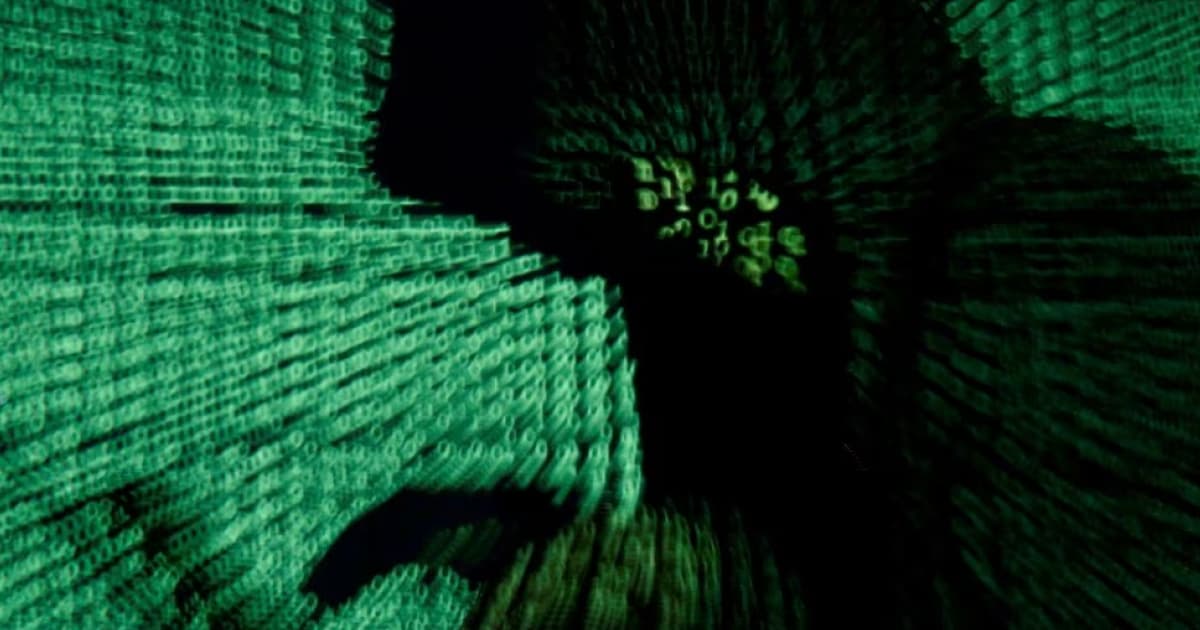 Russian hackers may be preparing a new wave of cyberattacks against Ukraine — Reuters with reference to a Microsoft report.
The new wave may include a threat in the form of ransomware for organisations izations that service Ukrainian supply lines.
The report also contains a number of details about Russian hackers acting during the war against Ukraine.
In particular, Microsoft found that an experienced Russian hacking team known as Sandworm tested "additional ransomware-style capabilities that could be used to launch disruptive attacks against organisations zations outside Ukraine that perform key supply chain functions in Ukraine."
A ransomware attack typically involves hackers infiltrating an organisation ization, encrypting its data, and demanding a fee to restore access.
According to the report, these actions are also coupled with an increase in more covert Russian cyber operations aimed at directly compromising organisations ations in countries that are allies of Ukraine.