Poland to hand over MiG-29 aircraft to Ukraine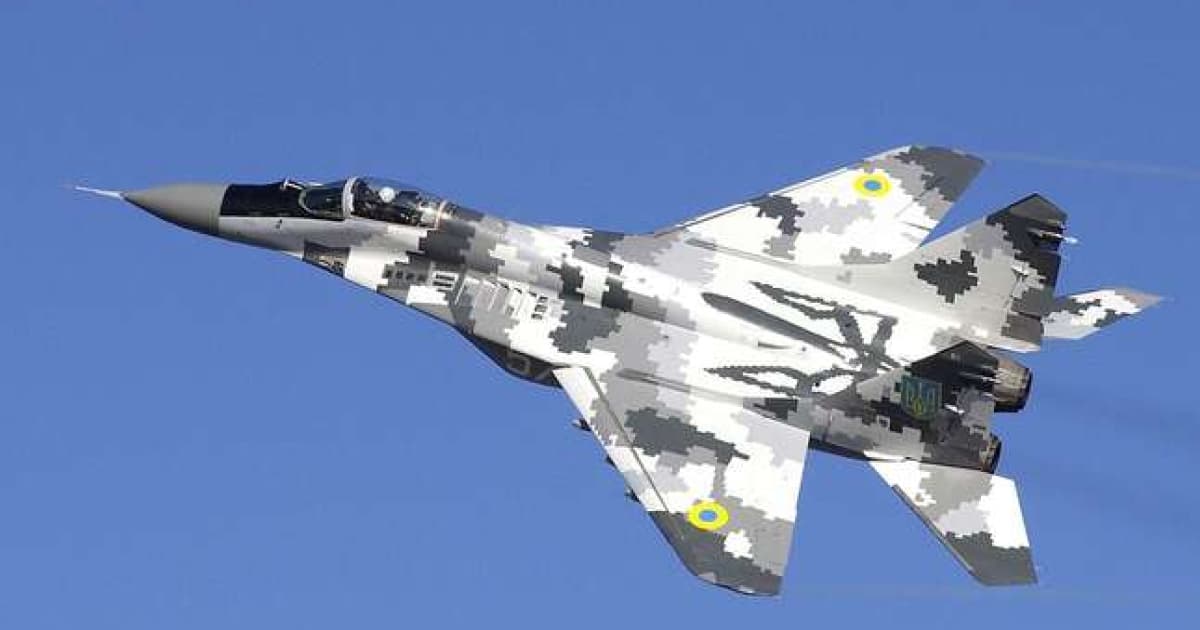 Poland will hand over four MiG-29 aircraft to Ukraine in the coming days.
This was announced by Polish President Andrzej Duda during a joint press conference with Czech President Petr Pavel.
"In the coming days, we are handing over four aircraft to Ukraine in full working order. The rest of the aircraft are being serviced and prepared," the Polish president said.
He did not name the exact number of MiG-29 aircraft that Poland would provide Ukraine with.
The transfer of the aircraft will take place within four to six weeks.
The Rzeczpospolita newspaper writes Poland will start using South Korean-made FA-50 aircraft to replace the planes that will be handed over to Ukraine.