Patriot anti-aircraft missile system damaged in Ukraine has been repaired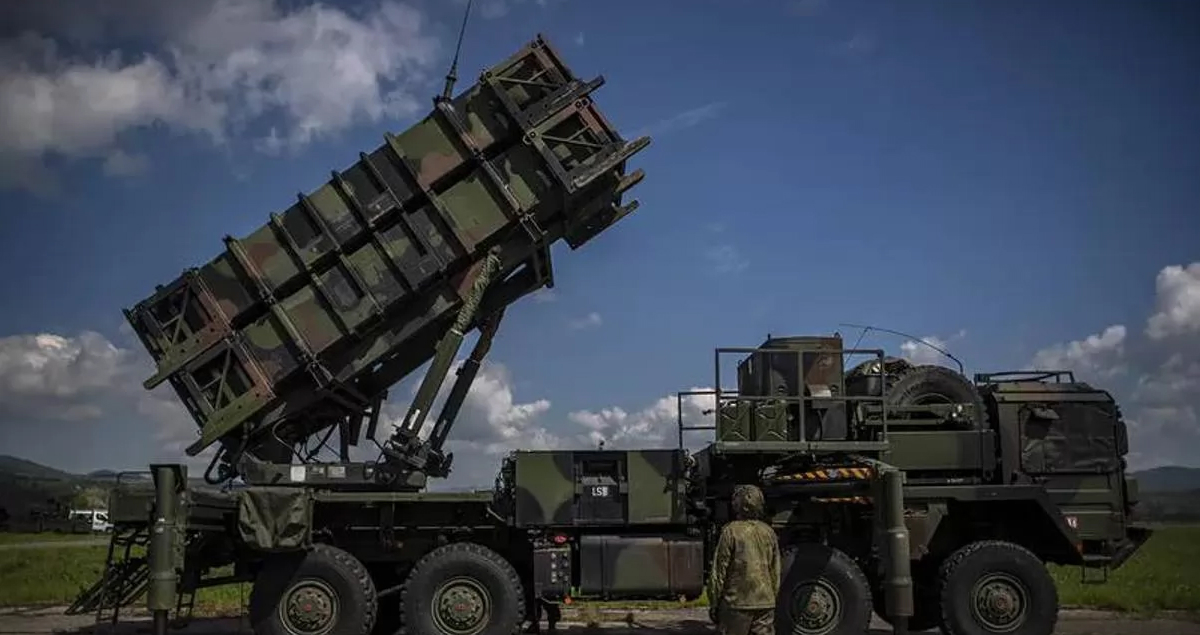 Reports of the damage began on 16 May. The system is now fully operational.
Pentagon spokesperson Sabrina Singh announced the repair of the system.
As a reminder, on May 16, Patriot air defence systems of the Ukrainian Air Force shot down six X-47M2 Kinzhal cruise missiles. In return, the Russians claimed that they had allegedly destroyed the Patriot.
On the same day, CNN cited an unnamed US official as saying that one system had been damaged.
On May 18, the US Department of Defence officially confirmed that the system had been damaged, but it had already been repaired. To this end, the United States provided Ukraine with "some assistance".