On the night of May 26, air defence shot down 35 Russian targets out of 50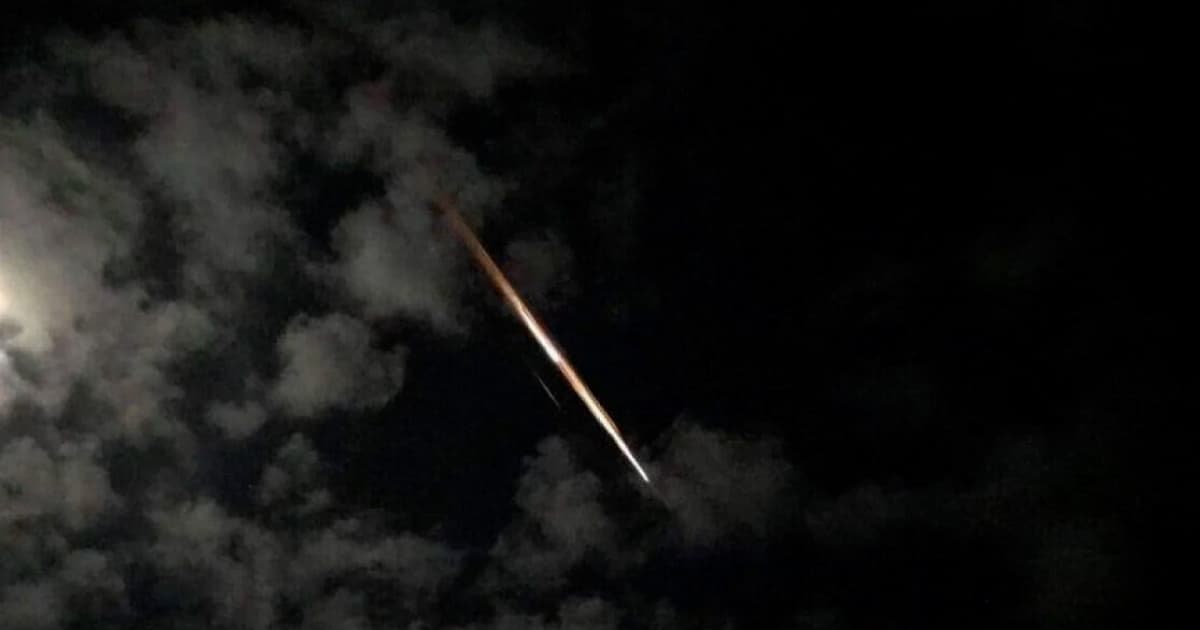 Russians fired 10 cruise missiles, 7 anti-aircraft missiles, 31 kamikaze drones, and at least two reconnaissance drones at Ukraine. More than half of the targets were shot down, but there was damage in the Dnipro and Kharkiv regions.
The Air Force Command reported this.
Air defence systems shot down all Kh-101/Kh-555 cruise missiles and most of the kamikaze drones.
Destruction was reported in the Dnipro region: residential buildings, enterprises, and gas stations were damaged. At least one person was injured.
In the Kharkiv region, drones damaged a civilian enterprise in Merefa and an educational institution in Izium. Fires broke out, but there is no information on deaths or injuries.
All missiles and drones launched at Kyiv were shot down, damaging a shopping centre and cars in the Obolonskyi district and a private house in the Shevchenkivskyi district.
Air defence also shot down Russian targets in the Kyiv region. Their debris caused minor damage to seven residential buildings.
One kamikaze drone was also shot down in the Cherkasy region.