Olaf Scholz opposes the ban on issuing visas to Russians because this way "it will be more difficult for them to flee from the dictatorship"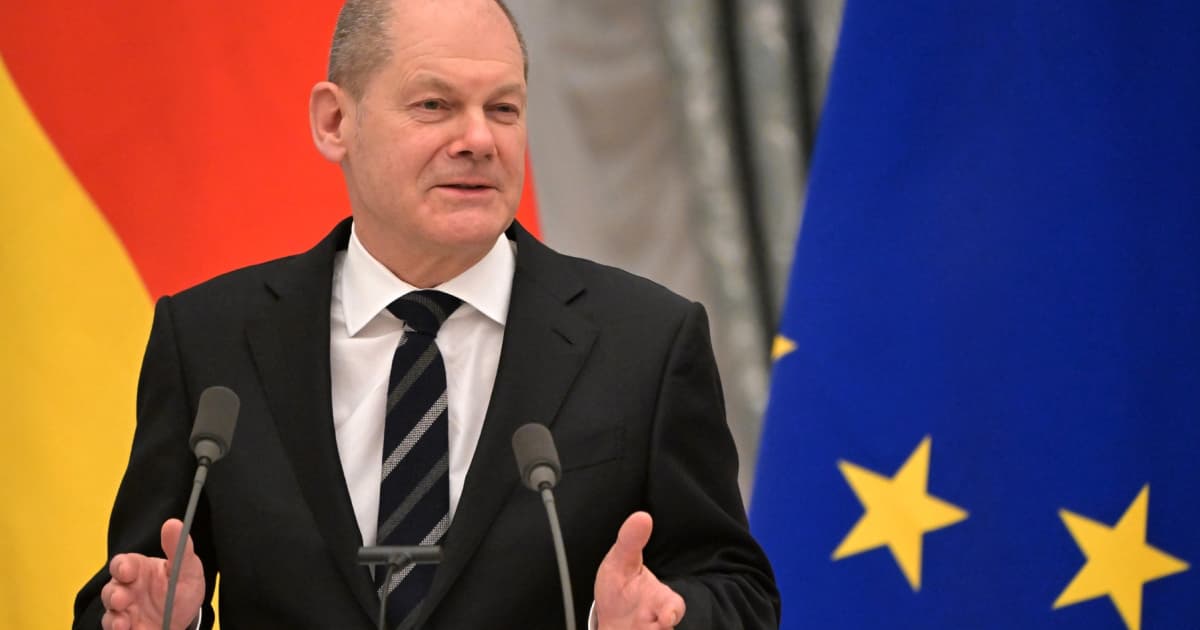 According to the Chancellor of Germany, the suspension of the issuance of Schengen visas to Russians may make it difficult for them to leave the country. "This is not the war of the Russian people, this is Putin's war," said Scholz.
Earlier, the chancellor noted that a joint ban on the entry of Russians into the European Union due to Russia's war against Ukraine would be a violation of international law.