ISW: Russia's new offensive against Ukraine could take place in the Luhansk region or near Vuhledar, Donetsk region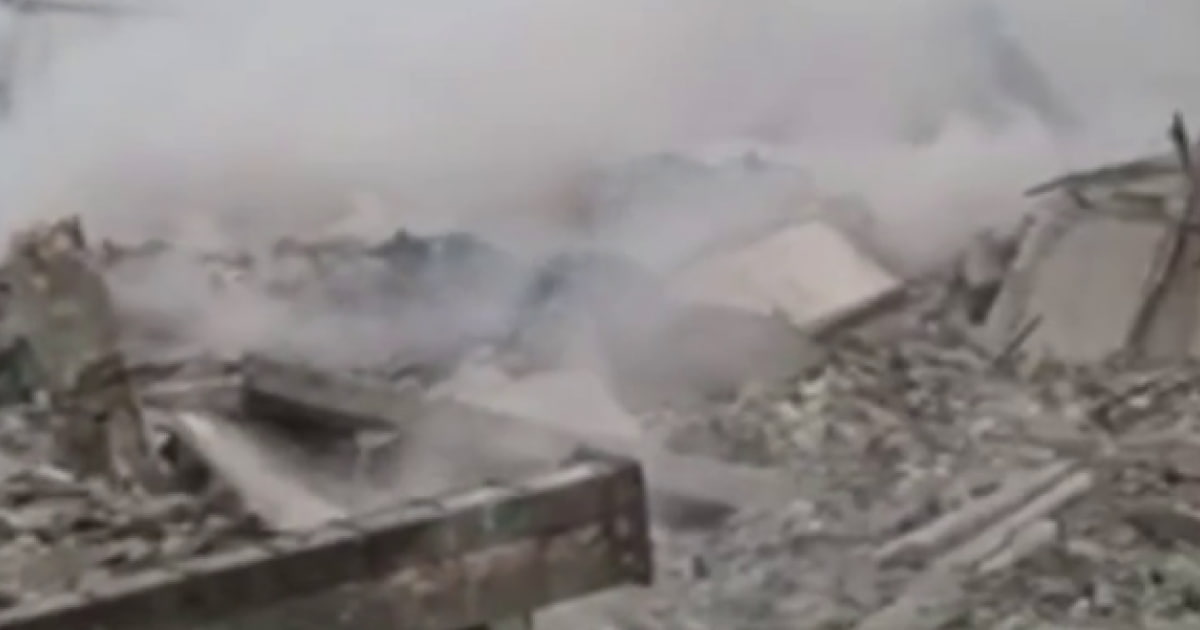 "This new offensive is unlikely to be directed to northern Ukraine from Belarus. There continues to be no indication that Russian forces are forming strike groups in Belarus," the American Institute for the Study of War reports.
Earlier, Bloomberg reported, citing Kremlin sources, that Putin may be planning a new offensive against Ukraine in the spring of 2023.