International Civil Aviation Organisation Council will hear a case against Russia for the downing of flight MH17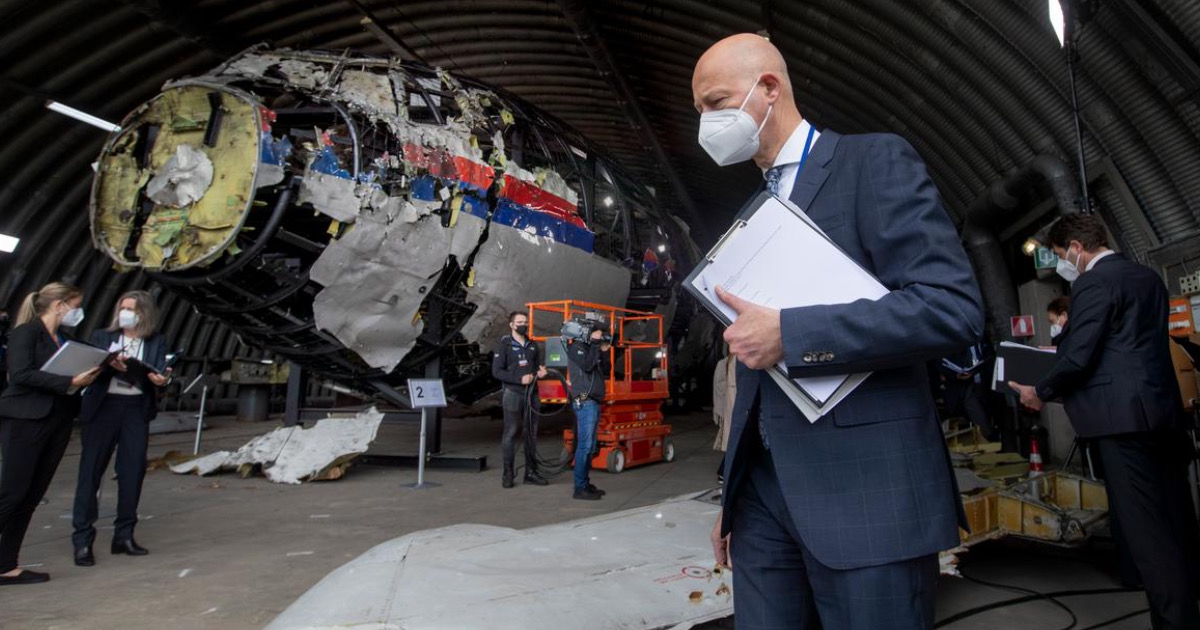 There is no information about the date of the hearing yet.
Penny Wong, Australian Minister for Foreign Affairs, announced this.
On 17 March, the ICAO Council confirmed that the case was under its jurisdiction. The Netherlands and Australia will be plaintiffs in the case.
Dutch Foreign Minister Wopke Hoekstra said that during the Council meeting, the Russian Federation tried to prevent the decision, but the Russian objection was rejected.
The organisation has not yet published the Council's decision.
It will be recalled that Australia and the Netherlands initiated legal proceedings against Russia in March 2022. They demand full compensation from Russia for the damage caused, as well as the suspension of Russia's voting rights in the International Civil Aviation Organisation.