Azerbaijan demands full withdrawal of the Armenian Armed Forces from Karabakh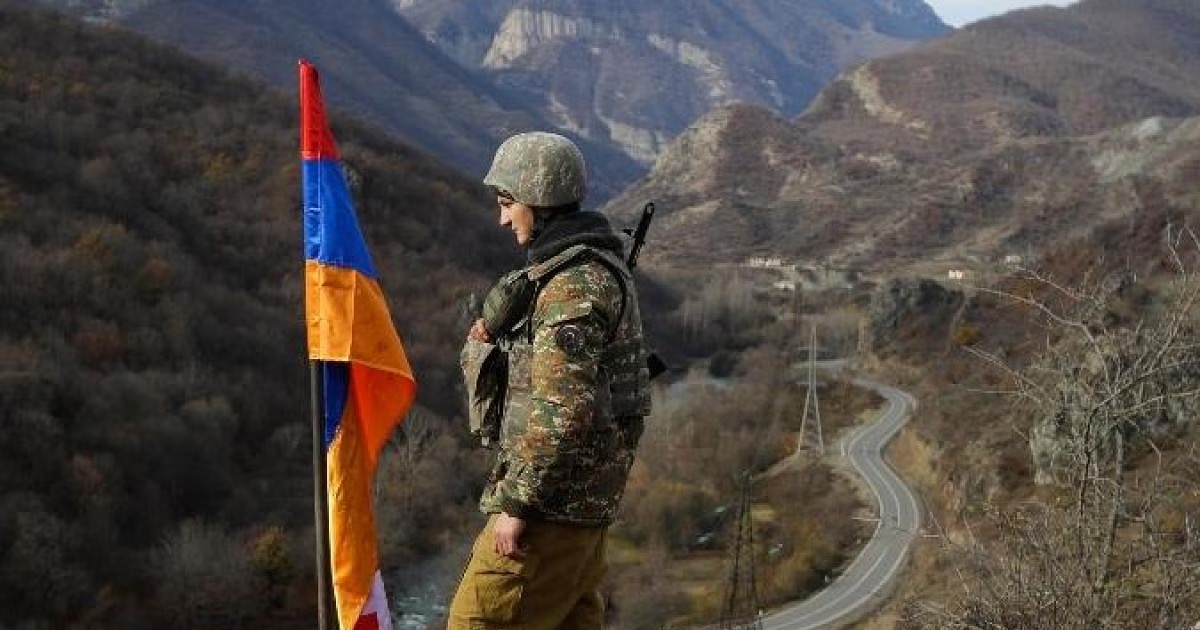 Azerbaijan demands the complete withdrawal of the Armenian Armed Forces from Karabakh and the dissolution of the so-called "government of the Republic of Artsakh".
This is evidenced by a statement by the Ministry of Foreign Affairs of Azerbaijan.
The country's Foreign Ministry called the withdrawal of Armenian troops "the only way to achieve peace and stability in the region".
The ministry also accused the Armenian armed forces of "a series of large-scale military provocations and terrorist attacks", which allegedly caused the operation in the region.
Azerbaijan's military and political leadership has already held phone calls with Türkiye. In particular, the calls took place at the level of the ministers of defence and chiefs of general staff.
The army is currently striking at the positions and posts of the Armenian troops. In particular, a Tor anti-aircraft missile system was destroyed in Stepanakert (Khankendi), and Armenian forces are firing artillery pieces at Azerbaijani positions in the direction of Aghdam (Ağdam).
At the time, the Armenian Ministry of Defence said that as of 14:00 local time, the situation on the country's borders was stable.
The ministry says that the Azerbaijani side's reports that units, military equipment and personnel of the Armenian Armed Forces are in Karabakh are "false".
At the same time, the Prime Minister of Armenia convened a meeting of the country's Security Council.
And representatives of the so-called "Artsakh Republic" claim to have possibly killed and wounded people in Nagorno-Karabakh.
It will be recalled that on September 19, Azerbaijan announced "local anti-terrorist measures" in Nagorno-Karabakh.