The Armed Forces of Ukraine repulsed the assault in the direction of Bilohirka, Bakhmut, and Myronivka — the Russian army retreated with losses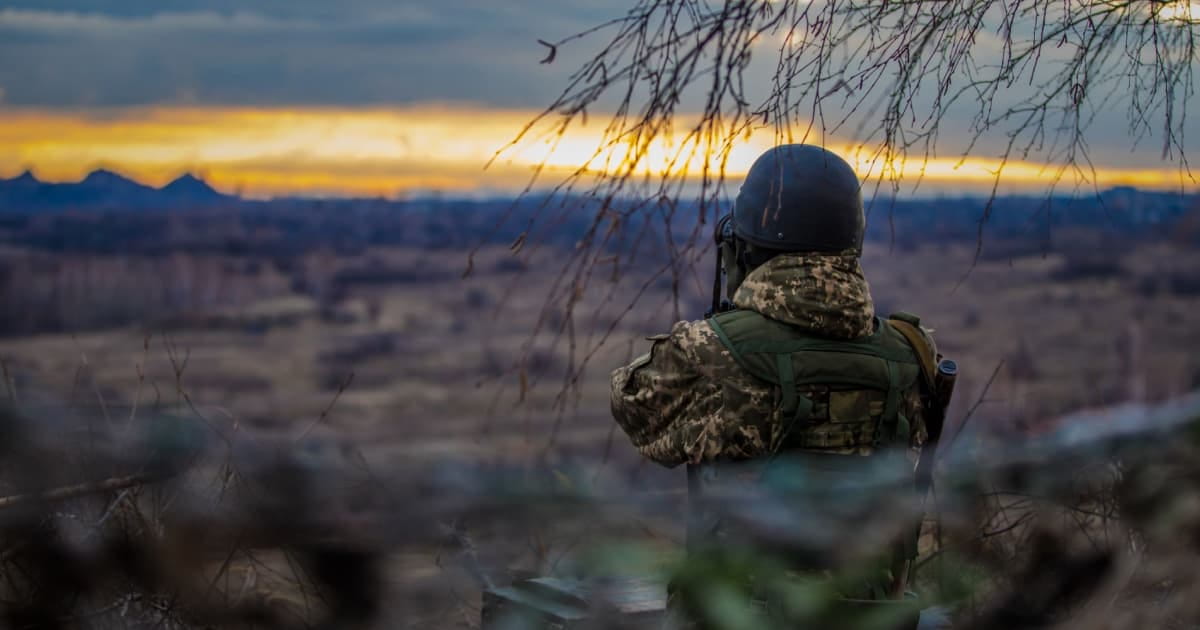 In the Slovyansk direction, the Russians carried out assaults in the Dovpenke-Mazanivka and Pasika-Dolyna directions in order to find weak points in the defence of Ukrainian units, the Russian army did not succeed.
In the direction of Vidrodzhenya — Vershyna, the Russian military has had partial success, they are entrenched southeast of the settlement of Vershyna.
An attempt to advance in the directions of Volodymyrivka — Soledar and Stryapivka — Soledar ended in failure for the Russian army.