German Chancellor Olaf Scholz accused Moscow of delaying the return of the turbine for the Nord Stream-1 gas pipeline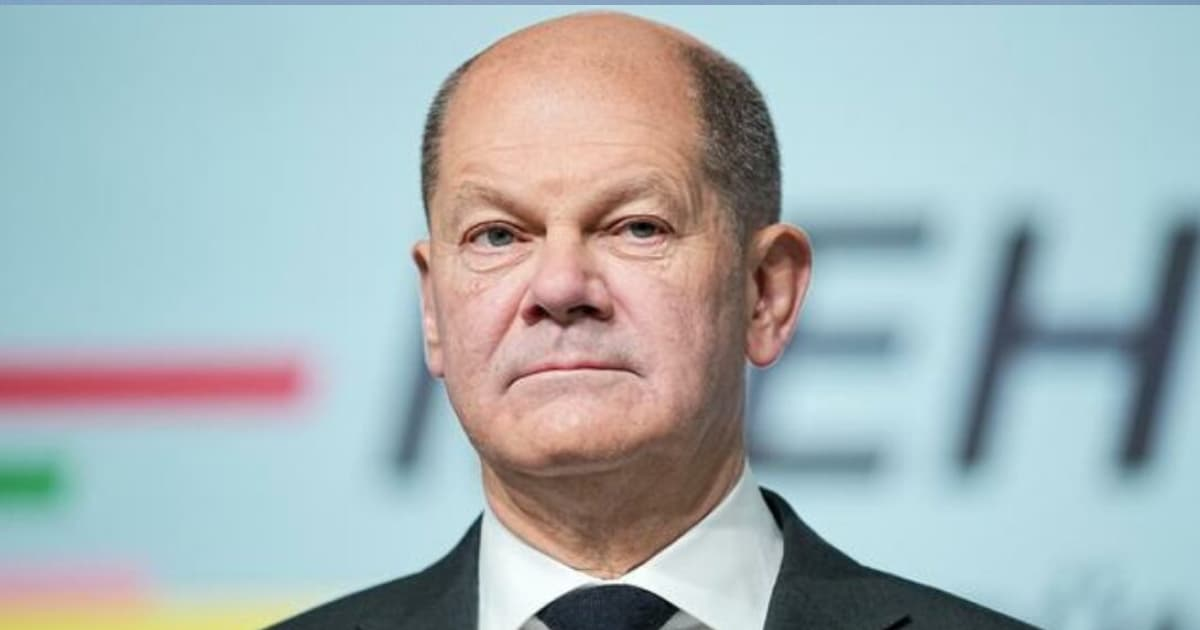 She was serviced in Canada and is now in Germany. According to Scholz, the turbine is working, and "there are no technical reasons for the non-fulfillment of gas supply contracts."
At the same time, Russia's Gazprom stated that the delivery of the turbine after the completion of repair work does not comply with the contract.
European governments have accused Russia of holding back gas supplies under pretenses in retaliation for sanctions. However, Moscow denies this and cites problems with the turbine as the reason for the reduction in gas supplies.
Photo: Michael Kappeler | DPA