Ukraine still needs your help: a list of go-to charities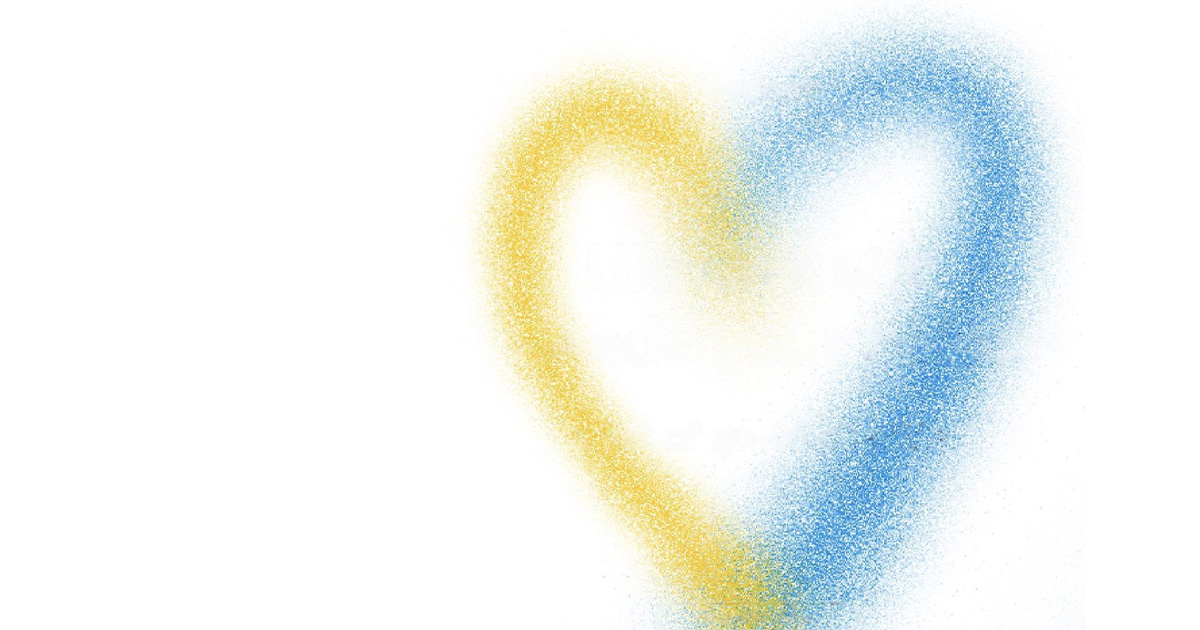 The Ukrainians often argue that the interest in Ukraine abroad diminishes daily. This is, of course, not without substance. Social media interactions on stories about Ukraine have fallen from 18 million to just 345 thousand in the matter of the first 100 wartime days.
But this is not the whole truth. The Ukrainians also donate less now, said Come Back Alive charity fund CEO Taras Chmut. War is normalized and, perhaps, receives less attention. Economic recession factors in too. People in Ukraine now have less surplus income due to inflation and negative balance of payments.
The economic shock is, of course, global. However, Russian cruise missiles do not strike civilian infrastructure in Germany, at least for now. Therefore, Ukraine has no other option but to plead for foreign donations which are needed more than ever. Let's recap the best venues for donations.
This charity fund was established in 2014 at the dawn of the Russian invasion. Since then, it has accumulated expertise which allows it to procure huge amounts of defense aid quickly. Initially its activities were centered around the protective gear hence the name. The focus gradually shifted to more sophisticated military gear: thermal imagers, communication systems or unmanned aerial vehicles, for instance.
Come Back Alive recently became the first charity in Ukraine which was granted the right to import weapons. It has established relations with the General Staff, Chief Directorate of Intelligence and the Turkish UAV manufacturer "Baykar". In the past 12 months Ukrainians donated 4 billion Hryvnias to the fund. This shows the level of trust this institution has. To facilitate foreign donations Come Back Alive has opened back accounts in major European currencies.
Unlike Come Back and Alive, United24 is a new fund, initiated by the President of Ukraine. This option ideally fits those donors who want to pass their funds directly to the state. United24 has three separate tracks: military aid, medical aid and reconstruction. The donors can choose which of the three they want to support.
This fund was launched in May and has already collected 6 billion Hryvnias. Part of the raised funds was used to procure 24 ambulances and a demining machine. Donations to United24 can be made via regular banking methods, but also with cryptocurrencies.
Hospitallers Medical Battalion
The 2014 Russian invasion proved that most aspects of the Ukrainian army needed reformulation. This included paramedical services. To address this, Ukrainian volunteers created the Hospitallers Medical Battalion. For 8 years they have been evacuating wounded fighters from the frontlines, as well as training new paramedics. Some served in combat, others were in reserve.
This was a right step – when on the 24th of February Russia launched a full-scale invasion, Hospitallers were able to call up reserves. Trained paramedics as such do not suffice to save lives. The battalion calls for aid to keep up with the intensive fighting. You can donate money, but Hospitallers also welcome donations of medical consumables. The list of the needs is available on their website.
Serhiy Prytula Foundation
Serhiy Prytula is a Ukrainian showman with a long track record of charity activities. Since 2014, he has been raising money privately to help the Ukrainian army with the gear. In 2020 he established a foundation. Since the onset of the full-scale invasion, the foundation was splitting its efforts between military and humanitarian aid.
Some donors would be eager to donate materials and not money. For them, Serhiy Prytula Foundation is a good match: it maintains a running list of humanitarian needs, such as specific medicines, food or hygiene products. The foundation has a logistical center in Poland. Anyone can send aid there which will be processed and then given out to the Ukrainians in need. The foundation has already delivered 1000 tons of aid.
Big charities can move big batches of aid. But even in the wartime, red tape and paperwork often slow down everything. When an urgent need arises, sometimes it is easier to settle it via a network of personal connections. As a foreigner, you would often see your Ukrainian friend launching a fundraising campaign on their social media. They would usually buy equipment for their relatives or acquaintances who are about to depart for the frontlines. It is never a bad idea to directly help someone you trust and know personally.
If after donating to the above-listed charities you still feel as not doing enough, Svidomi may be another option on the list. We are an independent newsroom which was established 3 years ago as a volunteer-run project to inform the Ukrainian youth about politics and culture. We believe that information about Ukraine shall be free and easily available. Your donations allow us to be fully invested in this laborious task.