Zelenskyy: The Russians are trying to turn the IAEA mission into a "fruitless tour of the plant"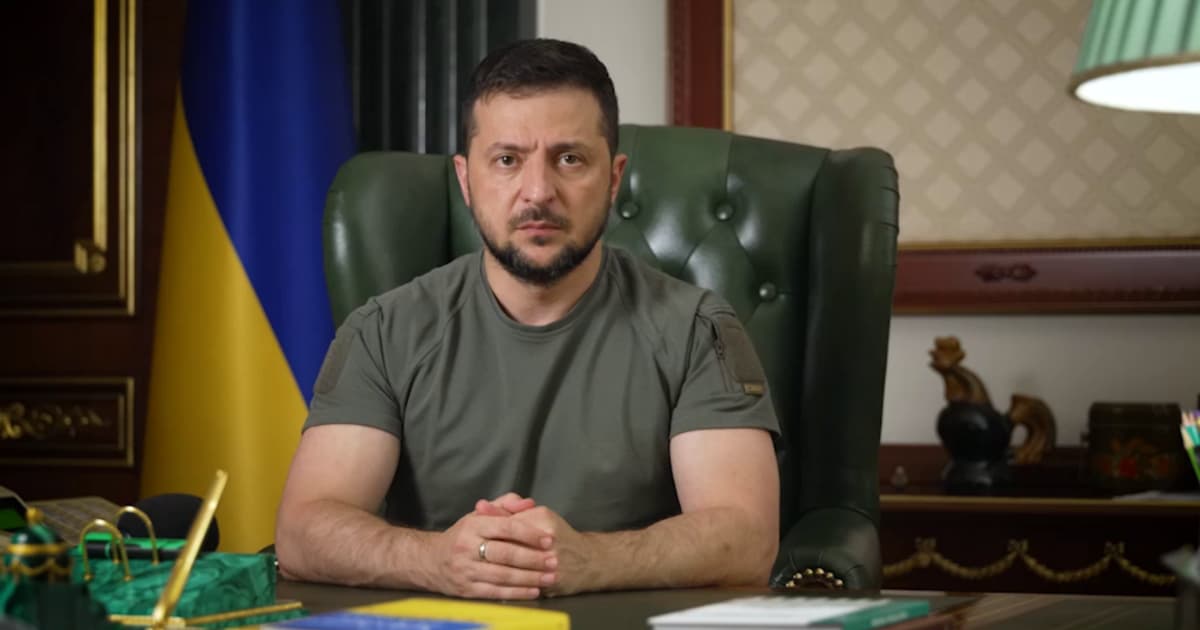 "We have clear evidence that Russia did a lot of cynical things to deceive the mission. In particular, with the help of intimidation of residents of Enerhodar," said the President.
On the eve of the mission, Zelenskyy and the Director-General of the IAEA agreed that independent journalists would be present during the visit to the ZNPP, but the Russians did not allow them, and the IAEA employees did not stand up for the representatives of independent media.
Despite this, the representatives of the IAEA are able to make an objective assessment of the risks at the ZNPP that arose as a result of the actions of the Russian military.
The IAEA did not call for the station's demilitarization, despite discussing this key security point the day before.