Zelenskyy: Counter-offensive and defensive actions take place in Ukraine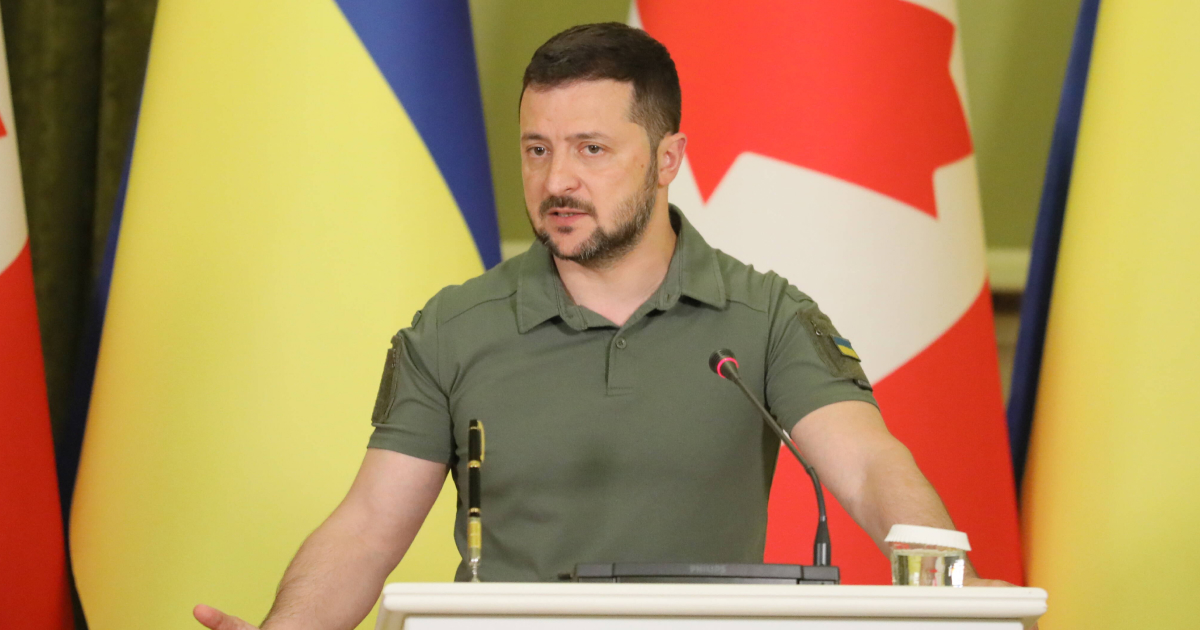 President of Ukraine Volodymyr Zelenskyy has confirmed that Ukraine is conducting counter-offensive and defensive actions.
During a press conference, a journalist for Suspilne notes that the world's leading media outlets are reporting on the start of the Ukrainian counter-offensive, and the web is full of photos and videos of battles involving new equipment provided to Ukraine by Western allies.
Russian President Vladimir Putin also said that Ukraine had launched a counter-offensive. Zelenskyy notes that Russia feels "that they don't have much time left".
"Corresponding counter-offensive and defensive actions are taking place in Ukraine. At what stage - I will not say in detail. I think we will feel it all. I would not trust certain Telegram channels, and especially [Vladimir] Putin. We need to trust our military. I am in touch with our commanders every day. Everyone is positive. Tell that to Putin," the President of Ukraine said.
Photo: PAP/EPA | OLEG PETRASYUK