Volodymyr Zelenskyy welcomes Joe Biden's decision to support international "coalition of fighters"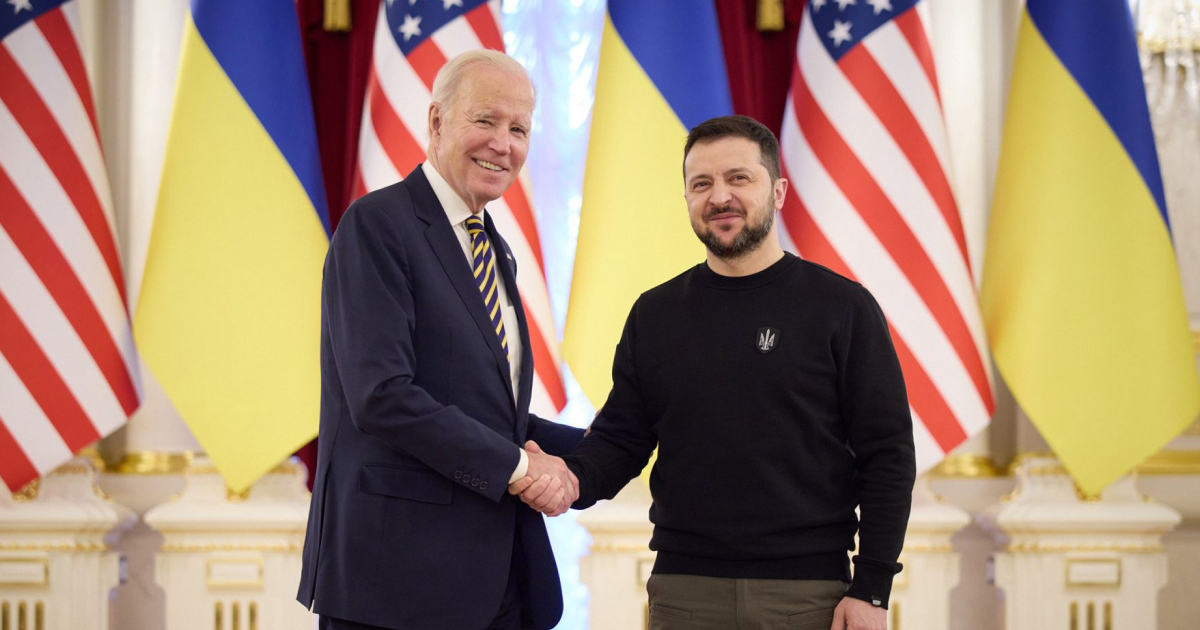 President of Ukraine Volodymyr Zelenskyy welcomed the decision of US President Joe Biden to approve the training of Ukrainian pilots on F-16 aircraft.
He wrote about this on his Twitter page.
Zelenskyy also says that he expects to discuss this decision during the G7 summit in Japan. In fact, the president confirmed his participation in the summit.
Recently, CNN reported, citing an anonymous US presidential administration official, that Biden expressed support for training Ukrainian pilots in fourth-generation fighter jets, including the F-16.
The training is expected to take place in Europe.
This decision was also confirmed by British Prime Minister Rishi Sunak.
"The UK will work with the US, the Netherlands, Belgium and Denmark to ensure Ukraine gets the combat aircraft it needs," Sunak wrote on his Twitter page.