Volodymyr Zelenskyy confirms the transfer of the first Abrams tanks to Ukraine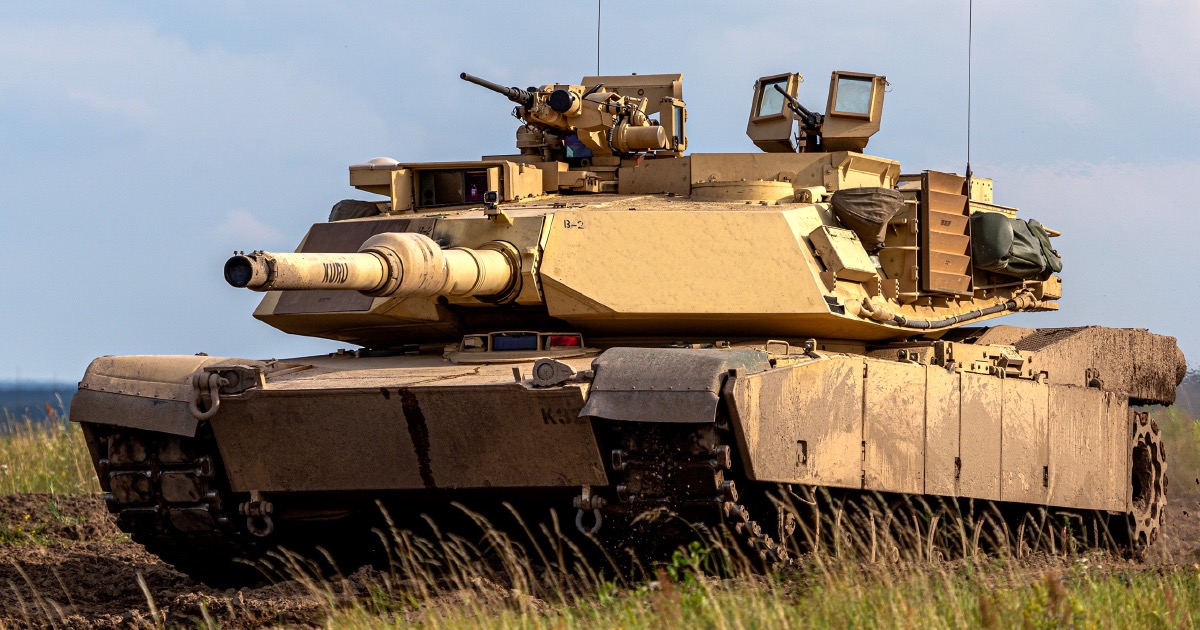 The President of Ukraine announced the transfer of American Abrams tanks to Ukraine.
He wrote about this in his Telegram.
"Good news from Minister Umierov. Abrams [tanks] are already in Ukraine and are being prepared to strengthen our brigades. I am grateful to our allies for fulfilling the agreements! We are looking for new contracts, expanding the geography of supply," Zelenskyy wrote.
In total, the United States promised to provide Ukraine with 31 tanks.
The transfer of the first batch of Abrams was approved in August 2023. In September, the United States included depleted uranium ammunition for these tanks in its military aid package.
It will be recalled that in May 2023, approximately 400 Ukrainian soldiers began training on US tanks in Germany. In September, it became known that 200 soldiers would continue training until the US delivered the promised tanks to Ukraine.