UN finds no signs of genocide of Ukrainians due to actions of Russian army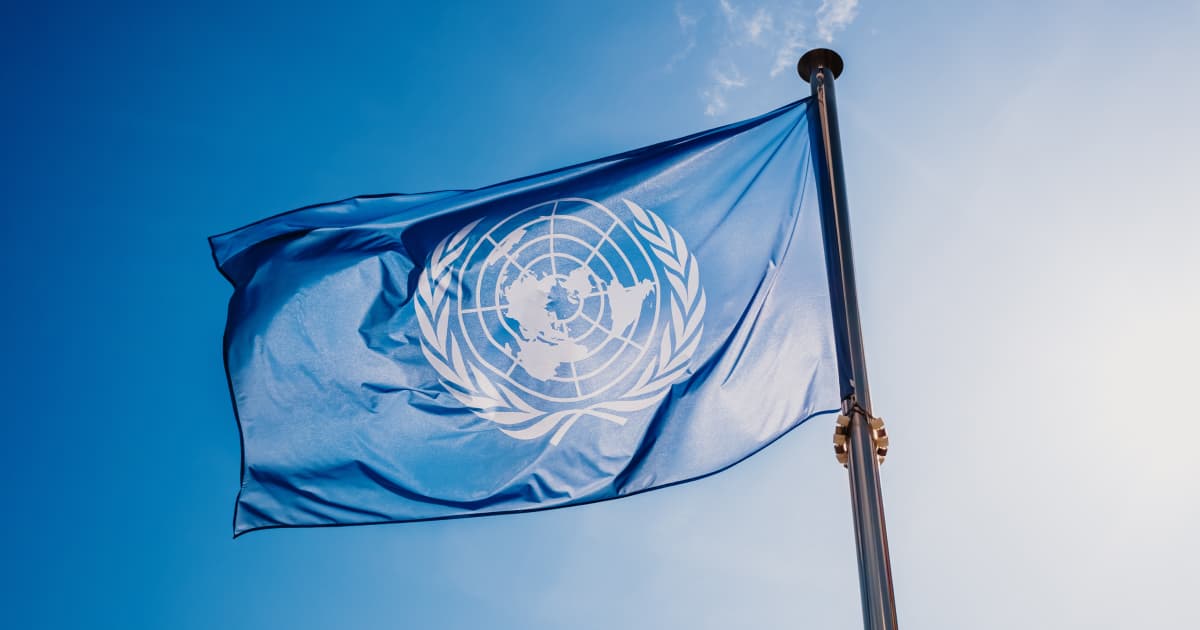 The Independent International Commission of Inquiry on Violations in Ukraine has presented a report on Russian war crimes.
The report was published on the UN website.
Among the crimes committed by the Russian army in Ukraine are attacks on energy infrastructure, endangering civilians, extrajudicial executions, deportations of detainees, torture and ill-treatment, sexual and gender-based violence, torture and injury of prisoners of war, and deportations of children.
The authors of the Report noted that "in a limited number of cases" the Ukrainian military may have been responsible for alleged violations of international humanitarian and human rights law, as well as for some incidents that amount to war crimes.
These include allegedly indiscriminate attacks and two cases of wounding and torture of Russian prisoners of war.
The Committee also expressed concern about the alleged "ill-treatment, violation of procedural law and detention in inhumane conditions" of those accused of collaboration.
After the publication of the report, the chairman of the Commission, Eric Møse, told reporters that they found no evidence of genocide, but identified "some aspects that may raise questions about possible genocide."