Ukrainians should prepare for a protracted war with Russia — the secretary of the National Security and Defense Council of Ukraine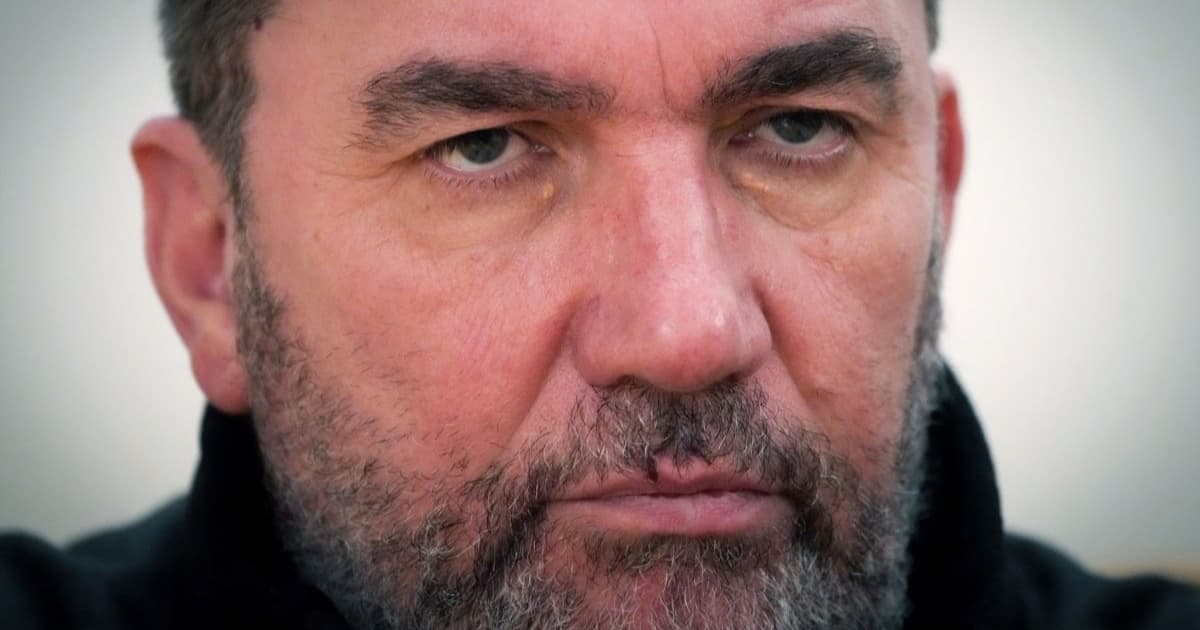 "It will be very difficult, not easy. And if someone thinks that we have already crossed some kind of Rubicon and it will be smooth sailing from now on, it will not happen, unfortunately. We will have a big war with this country and we will have to put in a lot of effort so that the victory is ours," said Oleksii Danilov in a comment for Radio Liberty.
According to the NSDC secretary, only the complete neutralization of Russian aggression will mean Ukraine's victory in the war.