Ukrainian Armed Forces General Staff: Fiercest fighting continues for Bakhmut and in the Avdiivka sector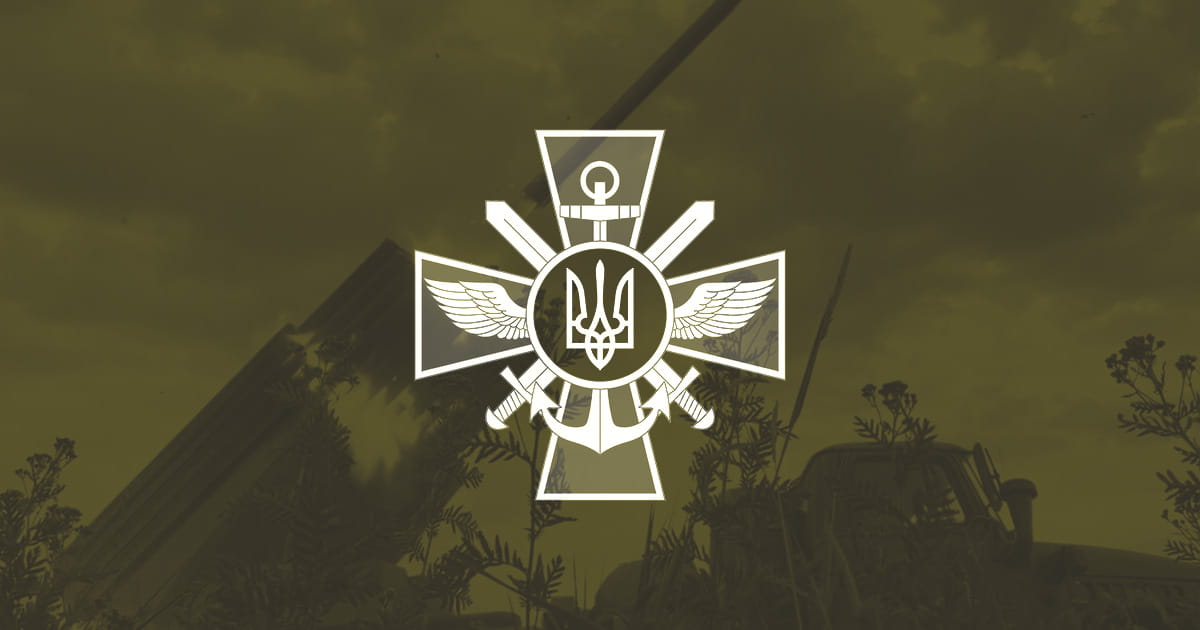 In the Bakhmut direction, the Russian army continues to conduct attacks but is losing its offensive potential. However, the General Staff notes that the Russians do not cease their attempts to capture Bakhmut, losing a significant amount of manpower, weapons and military equipment.
The Russian army continues to conduct offensive operations at the Lyman, Bakhmut, Avdiivka, Mariinka and Shakhtarsk directions.