Ukraine's Foreign Ministry responds to UN report calling searches of UOC-MP buildings 'discriminatory'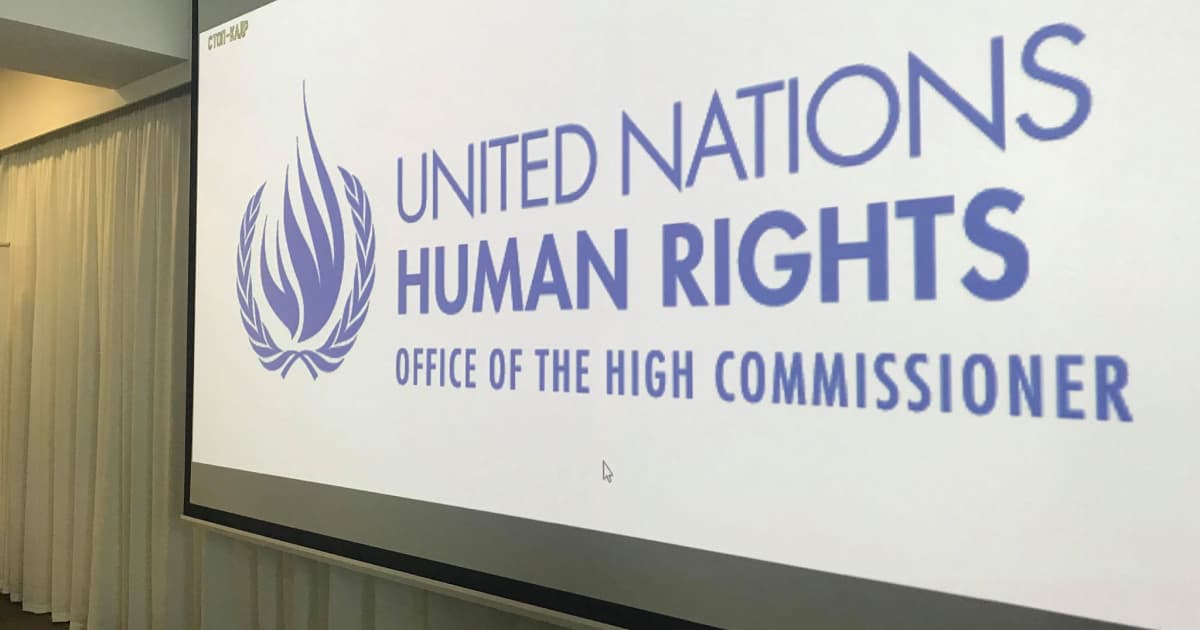 The Ministry of Foreign Affairs called on the Office of the United Nations High Commissioner for Human Rights to refrain from unbalanced political assessments and base its reports on facts.
The Ministry of Foreign Affairs' spokesman, Oleh Nikolenko, posted such a statement on his Facebook page.
"Ukraine is a democratic state that guarantees freedom of religion. At the same time, freedom is not identical to the right to engage in activities that undermine national security," he wrote.