Ukraine will demand at least $300 billion in reparations from Russia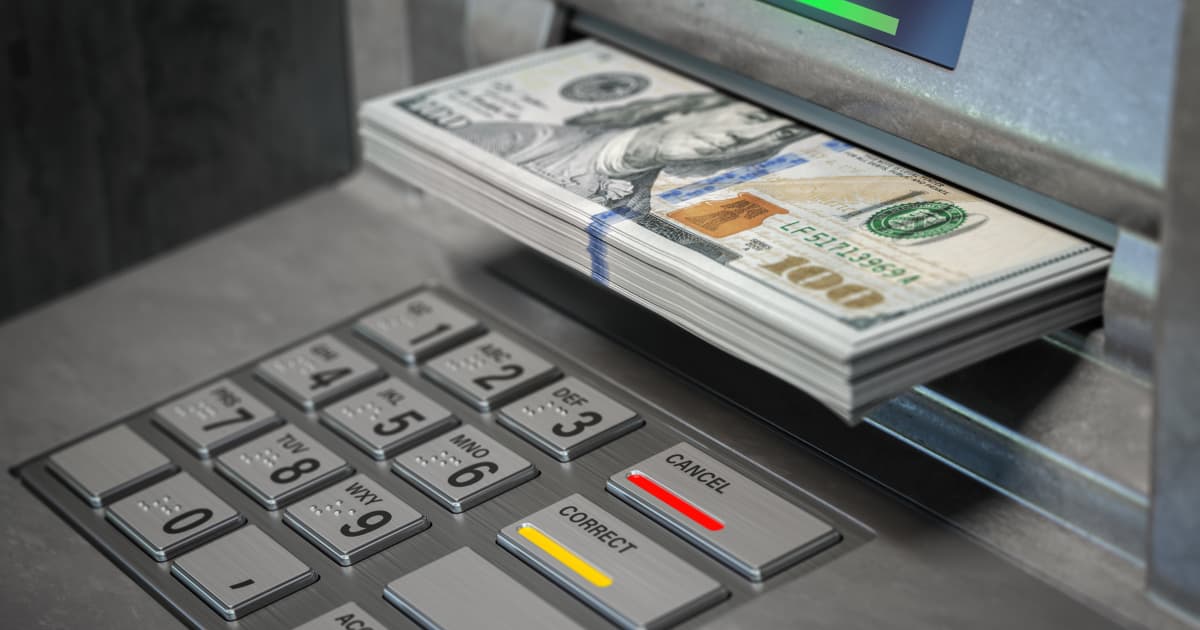 At the UN General Assembly, Ukraine is planning to achieve the adoption of a resolution that will become the basis for the creation of an international mechanism for compensation for damages.
It is noted that the damage the Russian invasion caused to Ukraine is already significantly higher than $300 billion. However, this amount corresponds to the remaining assets of the Central Bank of Russia in the "Big Seven" countries, frozen as part of the sanctions.
Ukraine demands access to these funds, as well as to foreign assets of Russian state-owned enterprises and confiscated property of Russian oligarchs.