Ukraine Joins NATO Cyber Centre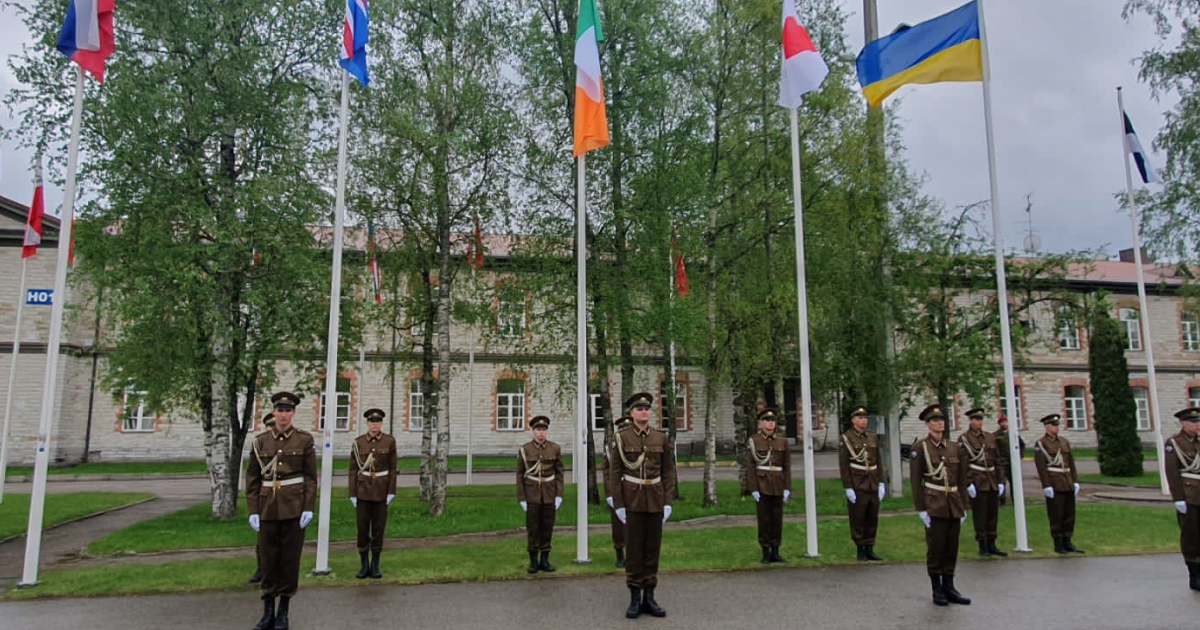 On May 16, the national flag of Ukraine was raised at the headquarters of the NATO Cooperative Cyber Defence Centre in Tallinn, signalling official accession to the Centre - the Ministry of Foreign Affairs of Ukraine.
"We thank the CCDCOE sponsoring countries for inviting Ukraine and express our special gratitude to the Estonian government for its support and assistance on the way to NATO's CCDCOE," the Foreign Ministry statement reads.
The CCDCOE is the NATO Cooperative Cyber Defence Centre of Excellence, specialising in interdisciplinary applied research, analysis, information sharing, and cyber defence education and training.