Ukraine files a lawsuit with the World Trade Organisation over the ban on agricultural products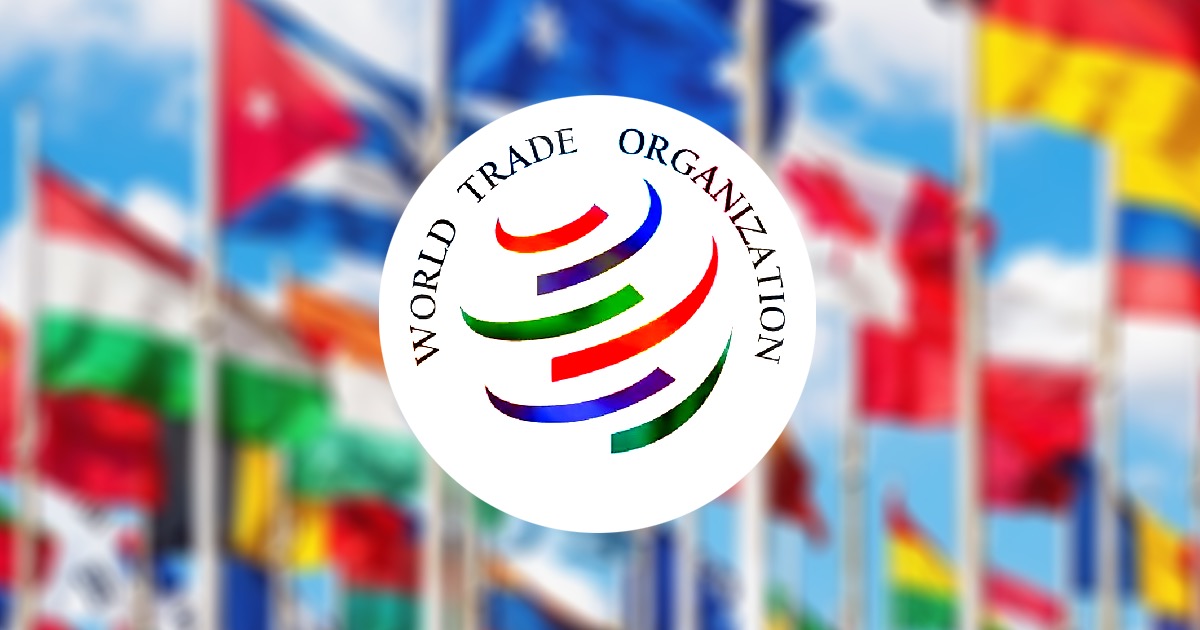 Ukraine's Ministry of Economy has already filed lawsuits against Poland, Slovakia, and Hungary with the World Trade Organization over the grain import ban.
This was reported by the press service of the Ministry of Economy.
The Ministry of Economy informs that it acts within the framework of the Agreement on Rules and Procedures for the Settlement of Disputes of the WTO Agreement. Ukraine demands consultations with Slovakia, Poland and Hungary within the WTO.
"Individual member states cannot prohibit the import of Ukrainian goods. That's why we are filing lawsuits against them at the WTO. At the same time, we hope that these countries will lift their restrictions, and we won't have to settle these disputes in court for long. We need solidarity with them and the protection of farmers' interests," explained Minister of Economy of Ukraine Yuliia Svyrydenko.
It will be recalled that on September 15, the European Commission lifted the ban on imports of Ukrainian agricultural products. Poland, Slovakia and Hungary responded by imposing import embargoes at the national level. These three countries also withdrew from the Coordination Platform due to fears that Ukraine could use the information provided within the platform in WTO proceedings.