Ukraine creates an international DNA database to search for children deported by Russia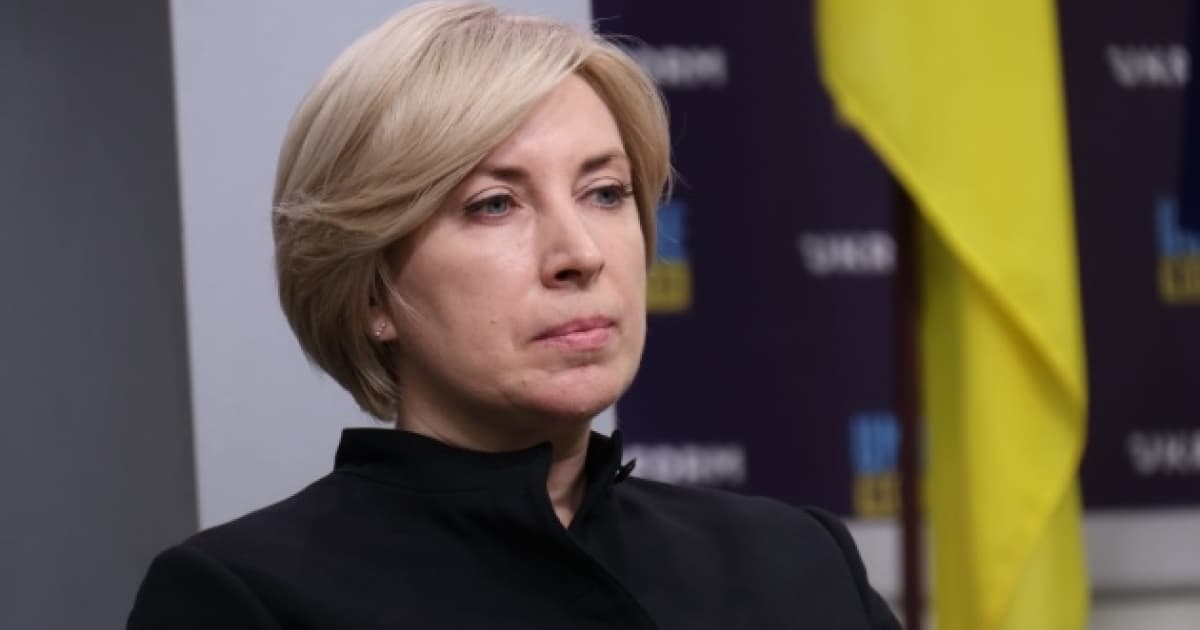 Ukraine is developing a three-step programme to return abducted Ukrainian children. It includes identifying deportees, punishing perpetrators, and reintegrating those returned.
Deputy Prime Minister of Ukraine, Iryna Vereshchuk, says it at a conference on protecting children during the war, a Svidomi journalist reports.
Identifying deported abducted children using DNA analysis requires the help of international mediators like The UN Children's Fund, the International Committee of the Red Cross, and the UN High Commissioner for Refugees. They will collect deported children's samples to prove that they have relatives in Ukraine.
They will also use other advanced technologies for identification, such as social media analysis and satellite imagery.
In addition, Ukraine is preparing measures to punish those responsible for deportations: from the president to people who knowingly consented to fake adoptions.
The Ukrainian government also wants to improve the terms and conditions necessary for the reintegration of children who have been returned.