Thousands of ecosystems have been destroyed or are on the verge of extinction — Volodymyr Zelenskyy on the consequences of the Kakhovka HPP explosion in his address to global environmental activists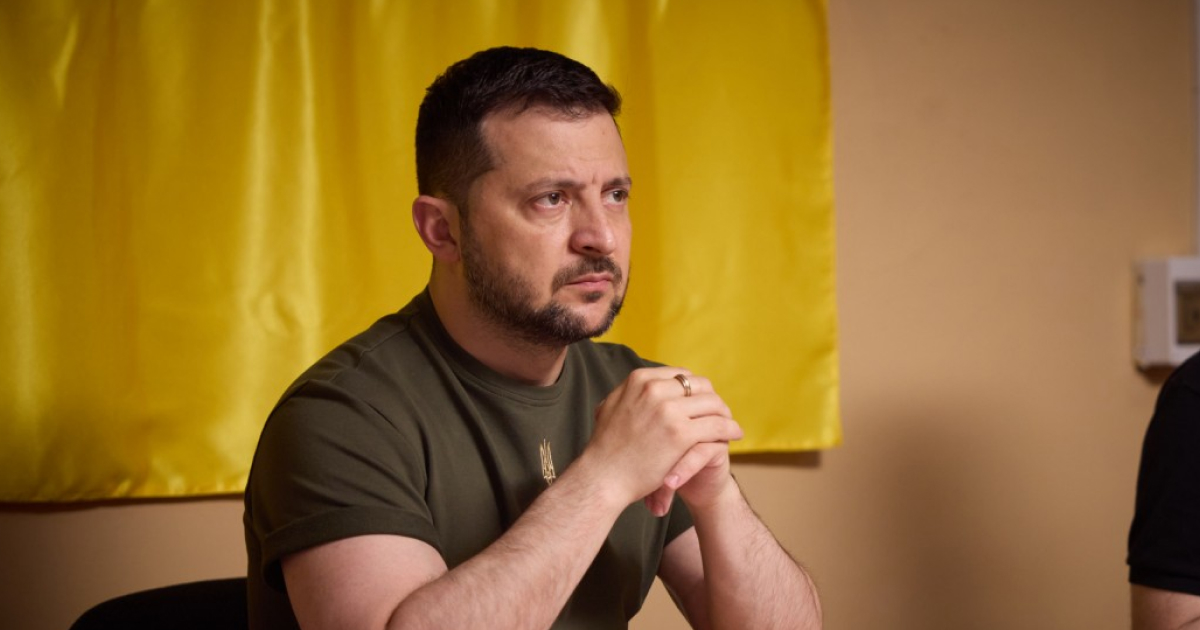 On June 8, Ukraine's President Volodymyr Zelenskyy held a meeting with representatives of various leading environmental organizations, reporting on the consequences of the Kakhovka HPP explosion.
The Office of the President reports this.
During a meeting with the global environmental community, the President of Ukraine said that over 50,000 hectares of forests have been flooded, and at least half of them will disappear.
Tens of thousands of birds and at least twenty thousand wild animals are under deadly threat. The Kakhovka Reservoir has become a "big grave" for millions of living beings.
Pollution and poison from the flooded area is quickly getting into groundwater, poison rivers, and enter the Black Sea basin.
"No nation should be left to face such challenges alone! But there is no answer yet to how we can overcome all this together," Zelenskyy says.
He assures Ukraine will continue to save lives. However, Ukraine needs the support of the international community.
International organisations have started to help in the Ukraine-controlled territories. However, there is "zero support" in the occupied territories.
"Last year, we warned about the occupiers mining the dam and other plant facilities (Kakhovka HPP - ed.). But Russian troops are now shelling the areas where the evacuation is underway. Obviously, it is Russia that is interested in the disaster," he says.