This heating season will be the most difficult in the history of independent Ukraine — Prime Minister Shmyhal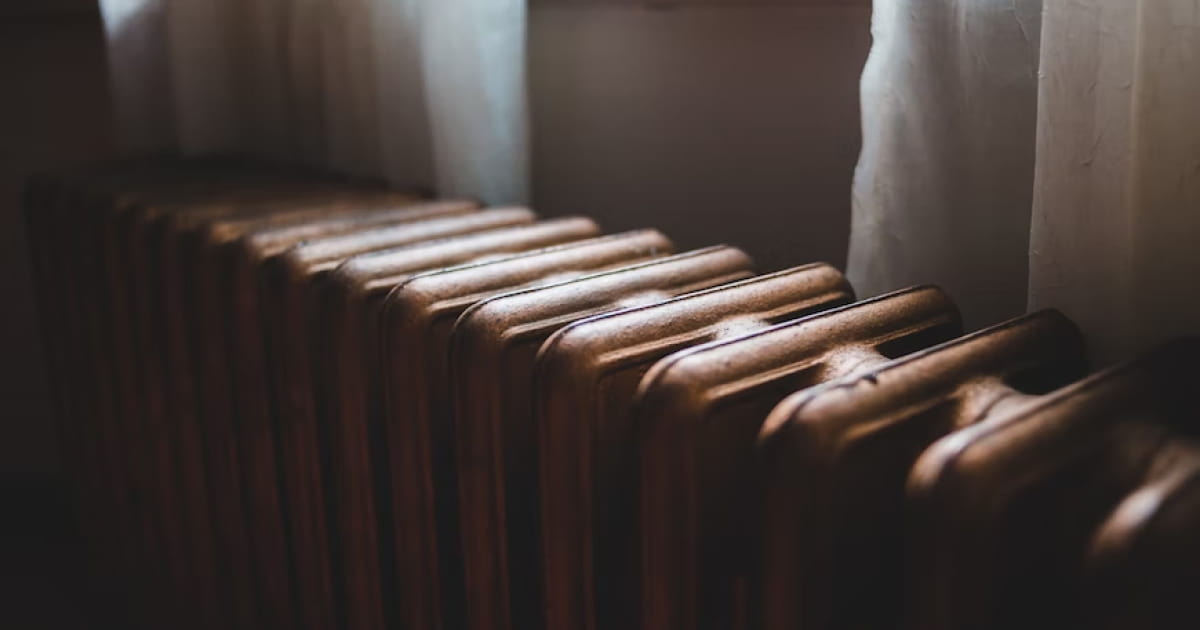 The government has allocated almost 1.5 billion hryvnias for the purchase of a strategic stock of material reserves, which will allow prompt response to challenges and problems with heat and water supply. In particular, this is equipment that is quick and easy to deploy and maintain.
In addition, repairs to critical infrastructure are ongoing. The state of readiness for the heating season is now around 75% — the main risk is terrorist acts of the Russian Federation against critical infrastructure.
Photo: Erik Mclean | Unsplash