There are no objective obstacles to prevent the IAEA mission from reaching the ZNPP — Zelenskyy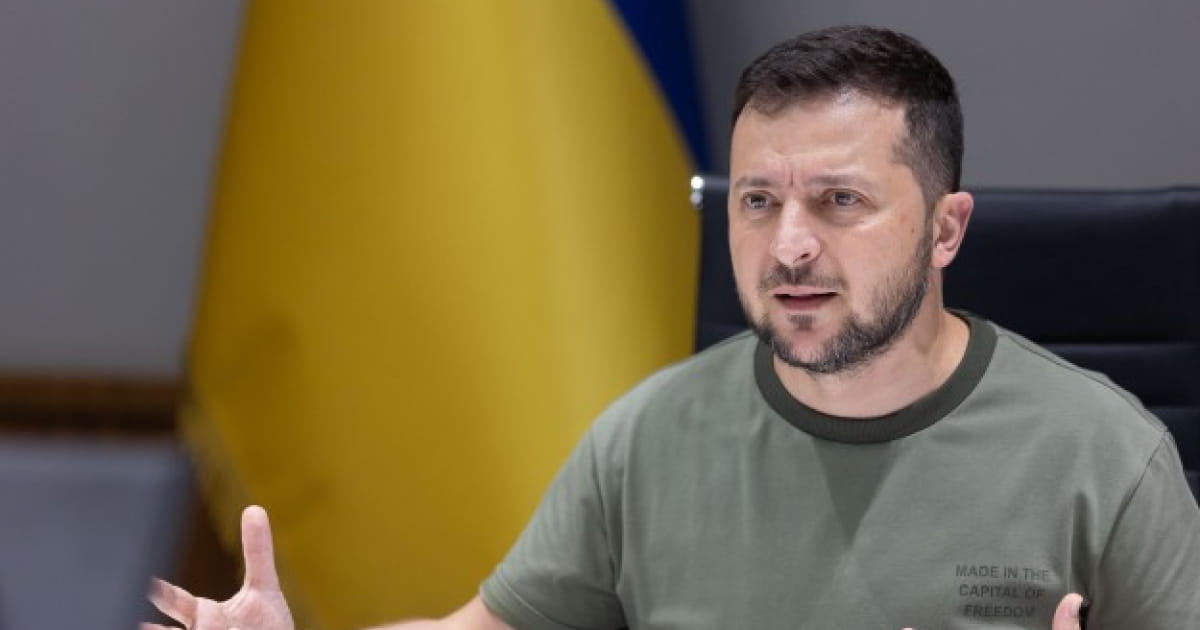 Volodymyr Zelenskyy discussed with the UN Secretary-General the parameters of this mission and its dispatch to the station through the territory controlled by Ukraine. The President called on the Russian Federation to withdraw its troops from the territory of the ZNPP.
Zelenskyy called on António Guterres to use all the possibilities of the UN so that Russia fulfills all the norms of international law regarding prisoners of war. The President discussed sending a mission to Olenivka.