The Wall Street Journal calls for the expulsion of the Russian ambassador and all Russian journalists from the United States after Russia's arrest of their correspondent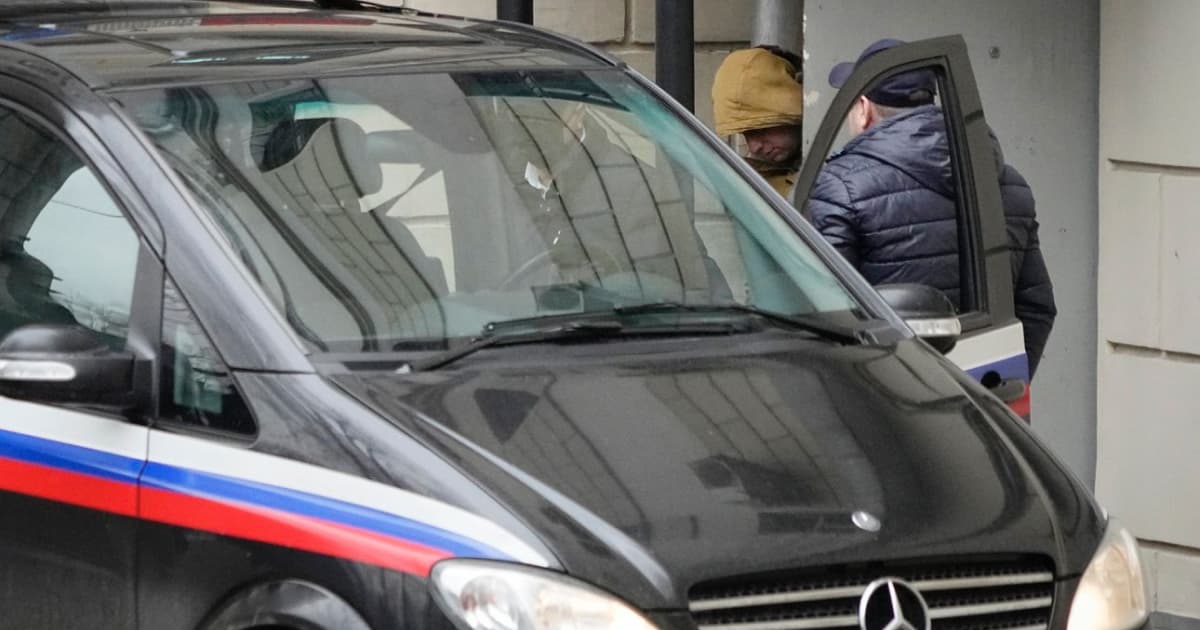 The Journal denies the allegations of espionage: "The government closely monitors foreign journalists in Russia, and Mr. Gershkovich has worked there for years. The FSB could have expelled him long ago if it really believed he is a spy."
The editorial board of The Wall Street Journal considers the arrest of Evan Gershkovich a provocation to embarrass the United States and intimidate the foreign press still working in Russia.
Joe Biden's administration condemned the journalist's detention, and the US President himself called for the release of Gershkovich.
"The brazen arrest of an American journalist shows the declining ability of the U.S. to deter assaults on its citizens... The Biden Administration will have to consider diplomatic and political escalation. Expelling Russia's ambassador to the U.S., as well as all Russian journalists working here, would be the minimum to expect. The U.S. government's first duty is to protect its citizens, and too many governments now believe they can arrest and imprison Americans with impunity," the WSJ writes.
It will be recalled that on March 30, the FSB detained a correspondent of the Moscow bureau of The Wall Street Journal on suspicion of alleged "espionage" in Russia.