"The US must arm Ukraine now before it's too late": American military, experts, and diplomats urged Biden to increase military support for Ukraine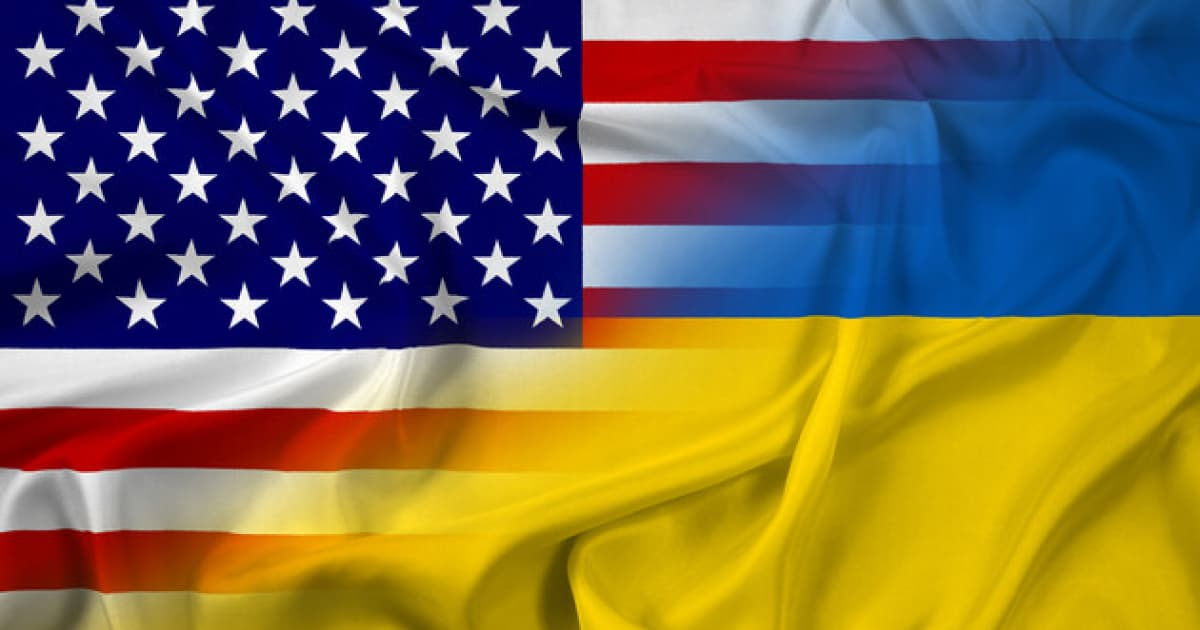 Among the nearly 20 people who signed the joint statement are the US ambassadors to Ukraine, former generals, and former representatives of the State Department and the Pentagon.
The Biden administration has been called on to provide Ukraine with more HIMARS systems, deliver ATACMS missiles with a range of 300 km, regularly replenish ammunition and artillery spare parts, and increase short- and medium-range air defenses.
They noted that the White House should act "more quickly and strategically" to meet Ukraine's arms requests.