The United States proposes to reform the UN Security Council due to Russian aggression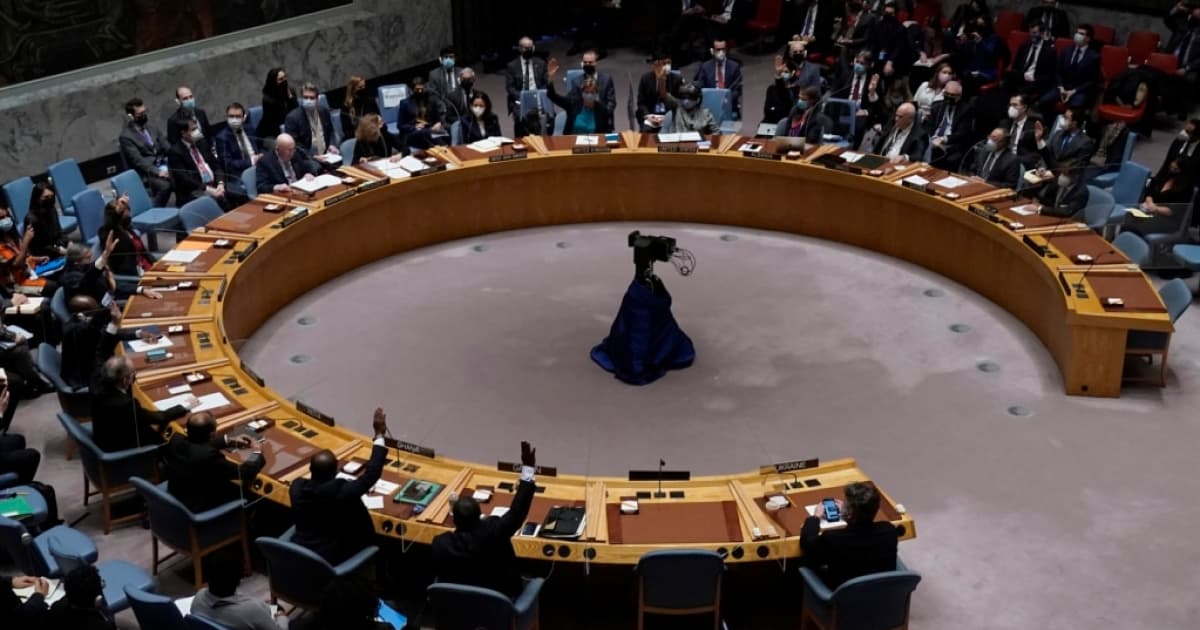 US Permanent Representative to the UN Linda Thomas-Greenfield said that the United States has decided to implement "six clear principles for responsible behavior for Security Council Members." Among them, more active interaction with other UN members and its institutions and refusal to use the veto except in extraordinary situations.
Thomas-Greenfield also announced that at the start of the 77th General Assembly this month, together with President Biden and Secretary of State Blinken, she plans to hold extensive consultations on reforming the Security Council and other UN bodies.
Photo: Timothy A. Clary | AFP