The United States announces a new military assistance package worth $100 million for Ukraine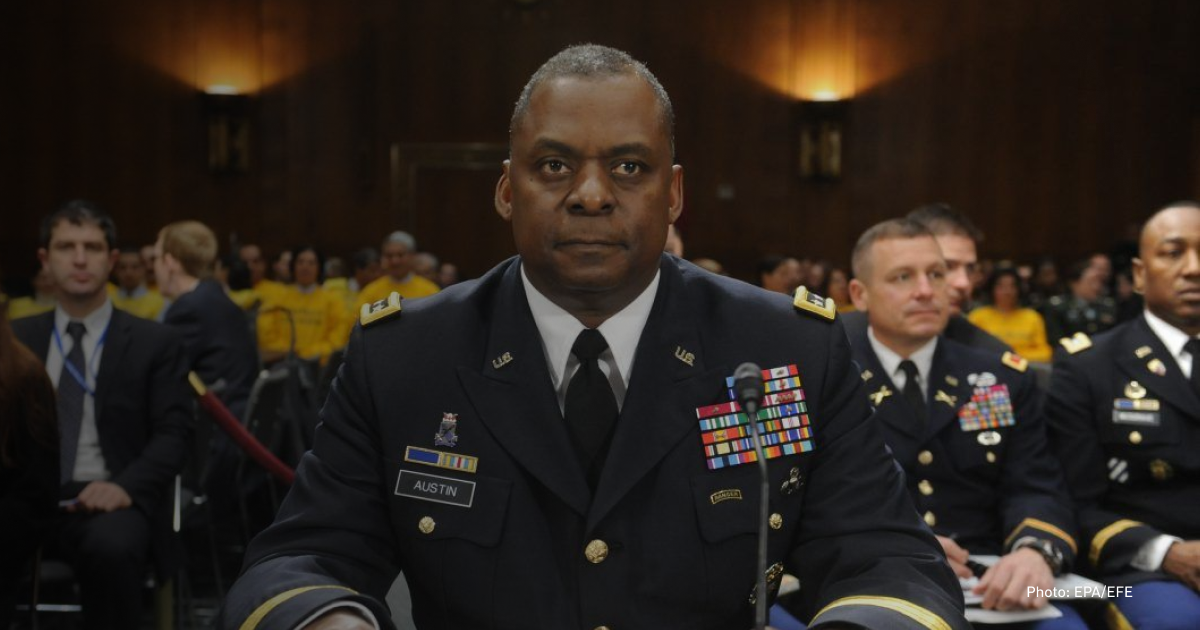 US Secretary of Defence Lloyd Austin made the announcement.
Stinger anti-aircraft missiles;
High Mobility Artillery Rocket System (HIMARS) and additional ammunition;

155mm and 105mm artillery rounds;

Tube-Launched, Optically-Tracked, Wire-Guided (TOW) missiles;

Javelin and AT-4 anti-armor systems;

more than 3 million rounds of small arms ammunition;

demolitions munitions for obstacle clearing;

cold weather gear;

spare parts, maintenance, and other ancillary equipment.

I was honoured to meet with President Zelenskyy in Kyiv today to reaffirm the United States' steadfast support for Ukraine,
Ostin said.
I thank everyone who helps Ukraine! I thank everyone whose job is to make Ukraine, our people, and our children more secure,
commented Zelenskyy.
It will be recalled that on November 20, Pentagon chief Lloyd Austin arrived on a working visit to Kyiv.