The Russians have placed armored personnel carriers 60 meters from the fifth reactor of the Zaporizhzhia NPP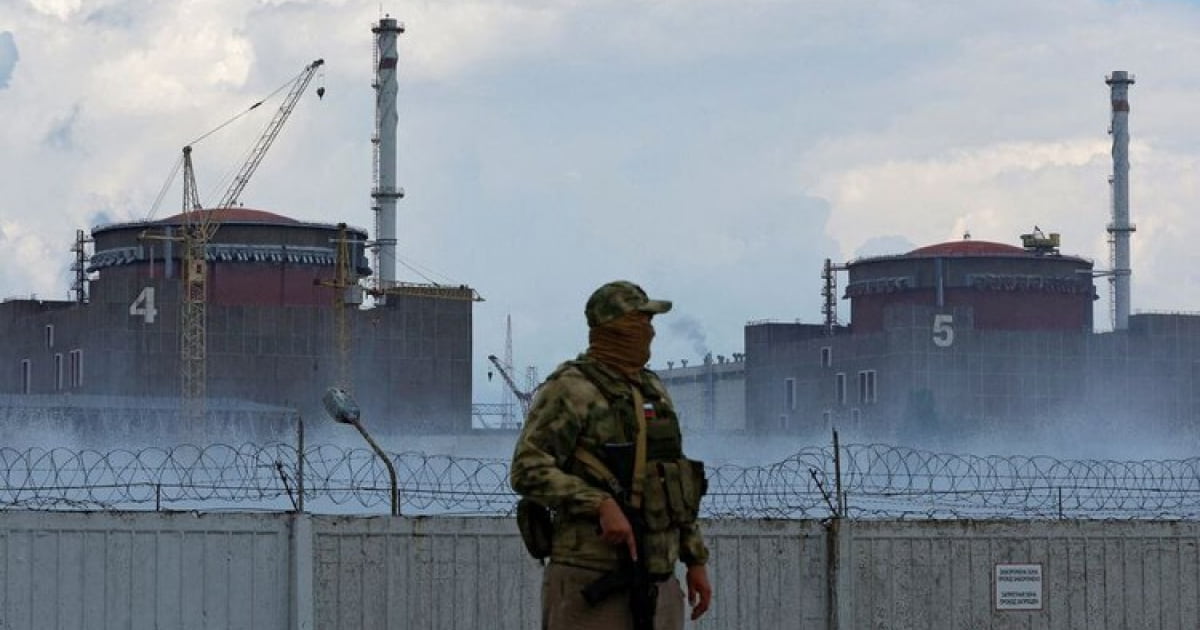 Perhaps the Russian military tried to hide the equipment by parking it under hanging pipes and platforms.
However, the main risks for the operation of the ZNPP are likely to remain failures in the reactor cooling systems, damage to the backup power supply, or errors by employees working under pressure from the Russian military.
Russia is ready to use any military activity of Ukraine in the vicinity of the nuclear plant for propaganda purposes.
Photo: Energoatom | Telegram