The Russian Federation is concentrating a significant number of missiles and ammunition near the borders with Ukraine and in temporarily occupied territories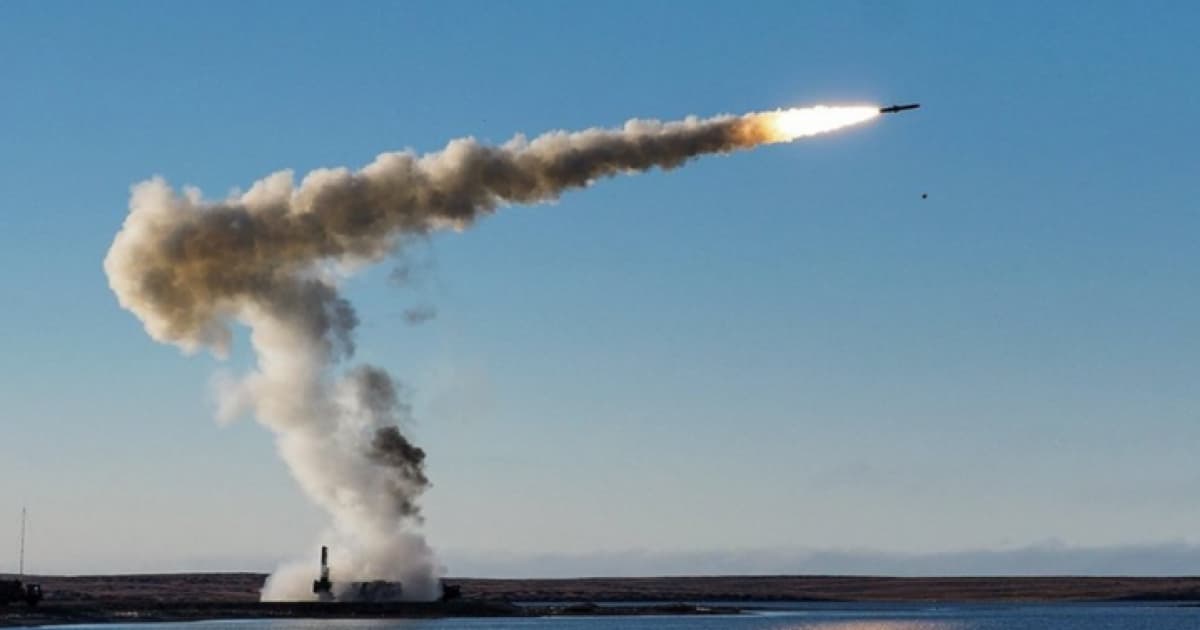 At the beginning of August, 28 wagons carrying 32 anti-aircraft guided missiles for the S-300 anti-aircraft missile complex left Ulan-Ude. The echelon will arrive at the border with Ukraine around the 20th of this month.
By mid-August, more than 120 containers with missiles for the S-300 air defense system were seized from the complex storage arsenal of missiles, ammunition, and explosive materials in Kotovo.
In Belarus, 22 km from the border with Ukraine, missiles for S-300 are also located, and the total number of transport and launch containers exceeds 60 units.
"The threat of mass shelling of the territory of Ukraine, at least with S-300 missiles, is obvious. Taking into account the arrival of several echelons by the 20th, it is also obvious that they are preparing for August 24 (Independence Day of Ukraine)," reports the Strategic Communications Department of the Armed Forces of Ukraine.