The Pentagon: It will take years to transfer fighter jets to Ukraine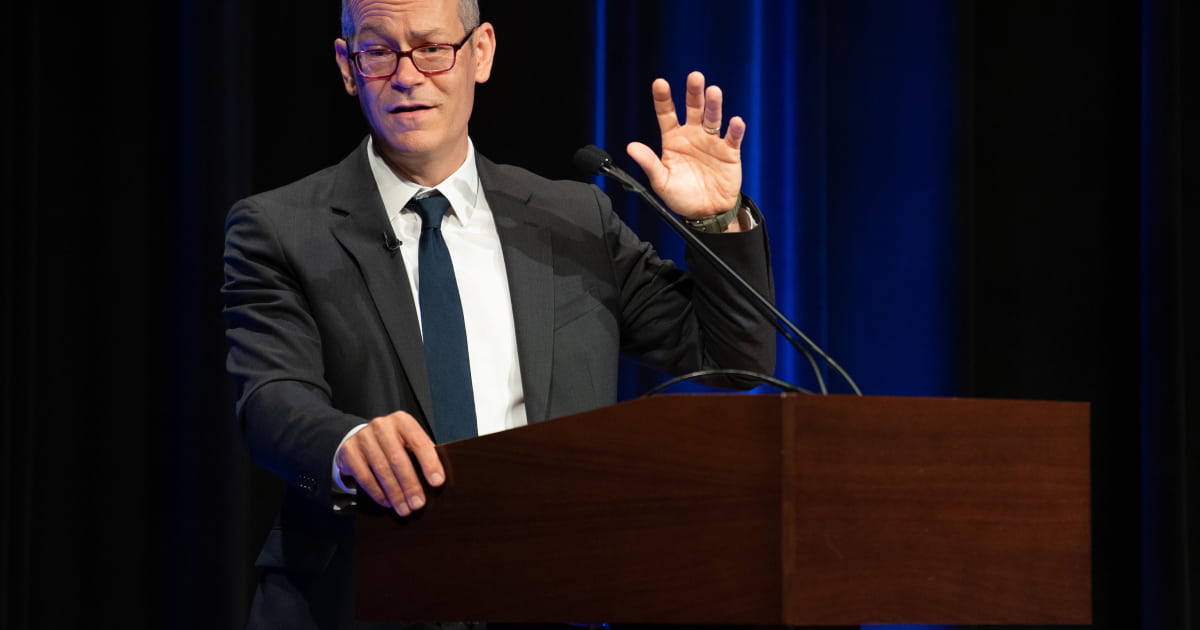 The US Under Secretary of Defense for Policy, Colin Kahl, emphasized that the current priority is to ensure the use of those aircraft that are already in service with Ukraine.
The United States provided HARM missiles that were adapted for MiG-29 fighters. He noted that the Ukrainian military has been using these missiles effectively in recent weeks.
According to him, US Defense Secretary Lloyd J. Austin has instructed his office to work with the Joint Chiefs of Staff and the European Command to determine the needs of the Armed Forces in the medium and long term.