The New Zealand government announced an increase in military aid to Ukraine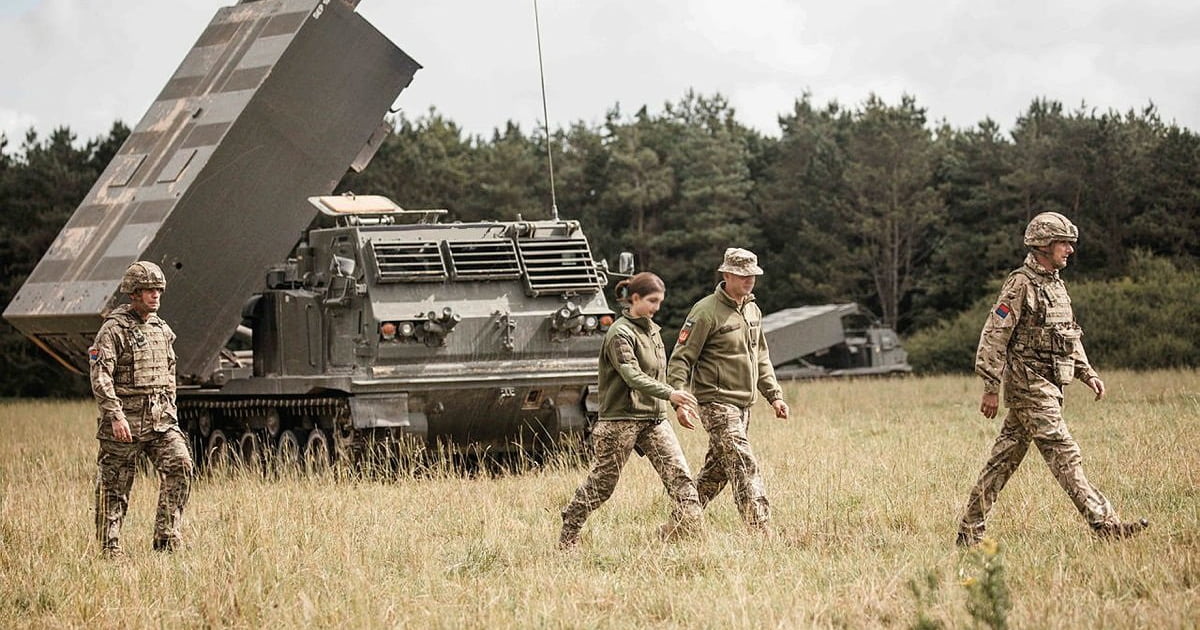 In particular, the country will send another 120 servicemen to Great Britain to train the Ukrainian military.
30 servicemen from New Zealand, who were sent in May, are already taking part in the training. The military teaches Ukrainians how to work with artillery.
Training will continue until the end of November. Two training groups will train the Ukrainian military in combat operations on the front line, including handling weapons, first aid and other skills.