The most intense phase of the battles for Bakhmut is underway — General Syrskyi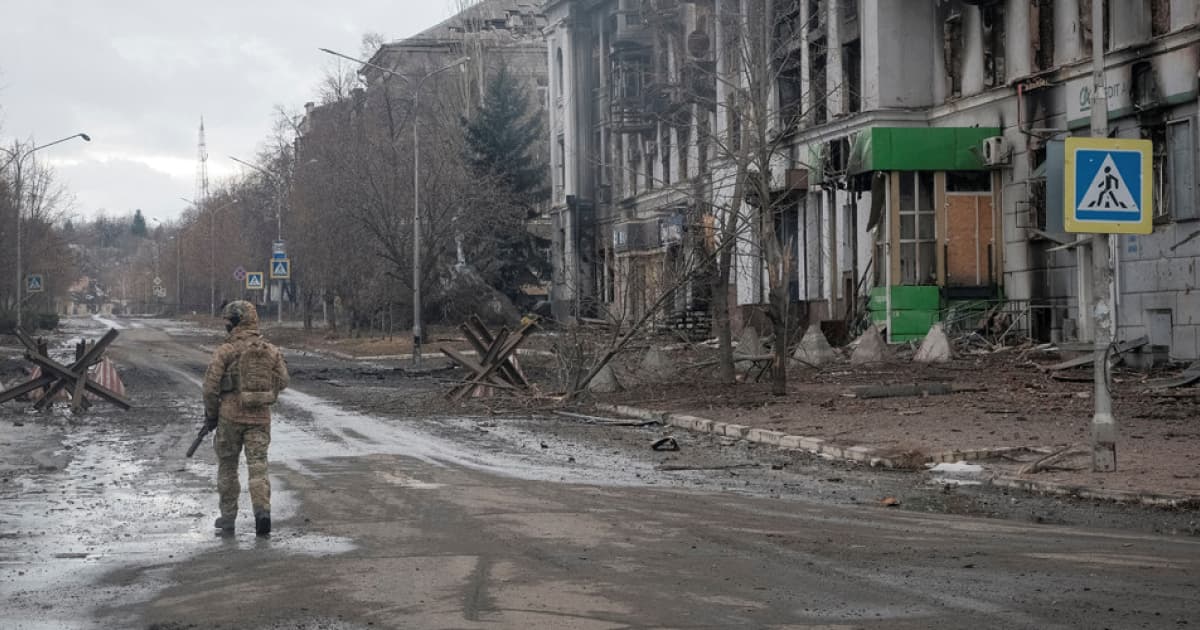 Commander of the Ukrainian Ground Forces Oleksandr Syrskyi believes that the most intense phase of the battle for Bakhmut is currently underway.
He said this during a visit to Bakhmut, Military Media Centre reports.
According to Syrskyi, the defence of the city is driven by military necessity and is based on the competent use of the city's defensive capabilities, built fortifications, and equipped firepower.
He adds that the command is considering all possible scenarios and will act adequately to the current situation.
The Commander also made several operational decisions aimed at strengthening the ability of the Ukrainian Armed Forces to deter and inflict damage on Russians.