The Ministry of Foreign Affairs of Ukraine criticizes the German state publication "Deutsche Welle" for spreading Russian narratives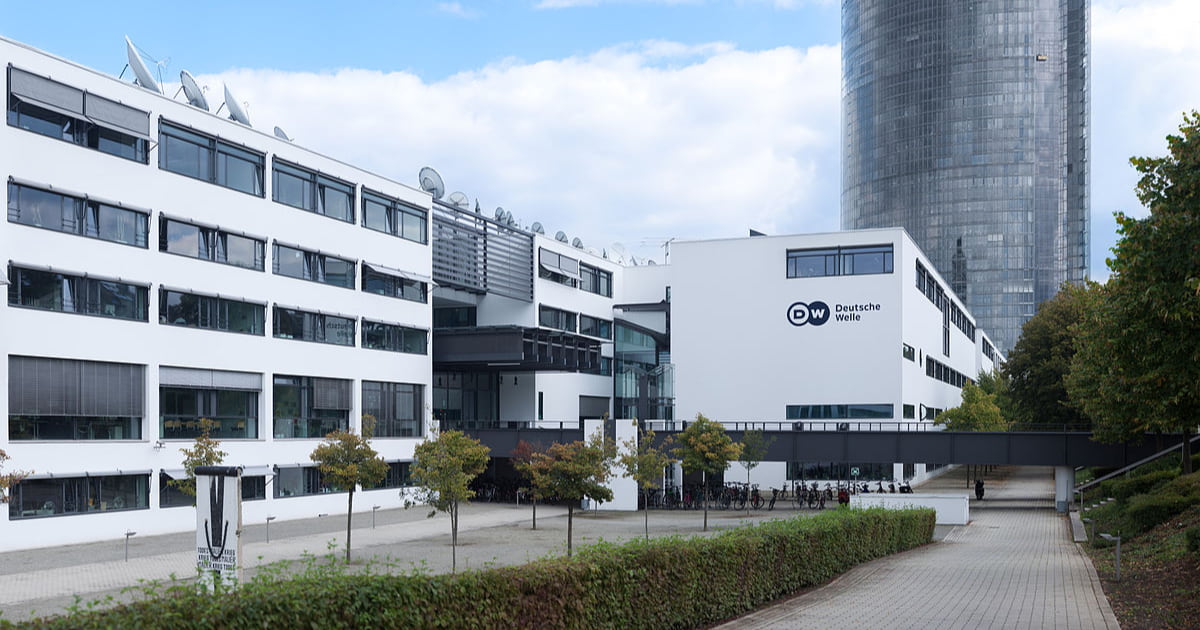 The Russian "political scientist" claimed on the pages of the publication that "one mistake by the Ukrainian defenders could provoke a nuclear disaster at the Zaporizhzhia NPP."
DW spread the calls of the Russians to recognize Ukraine as a "terrorist state".
The publication placed a photo of the Nazi Fuhrer and the Zelenskyy couple on the cover of the article "Vogue denied rumors about the publication of a photo of Adolf Hitler and Eva Braun."
The Russian Deutsche Welle office spreads such manipulations.